We are a decentralized network of specialized companies.
At S7Clear, we specialize in transforming your vision into reality by merging our innovative and strategic methods with state-of-the-art technologies. We take action right from the beginning to ensure that progress is made swiftly.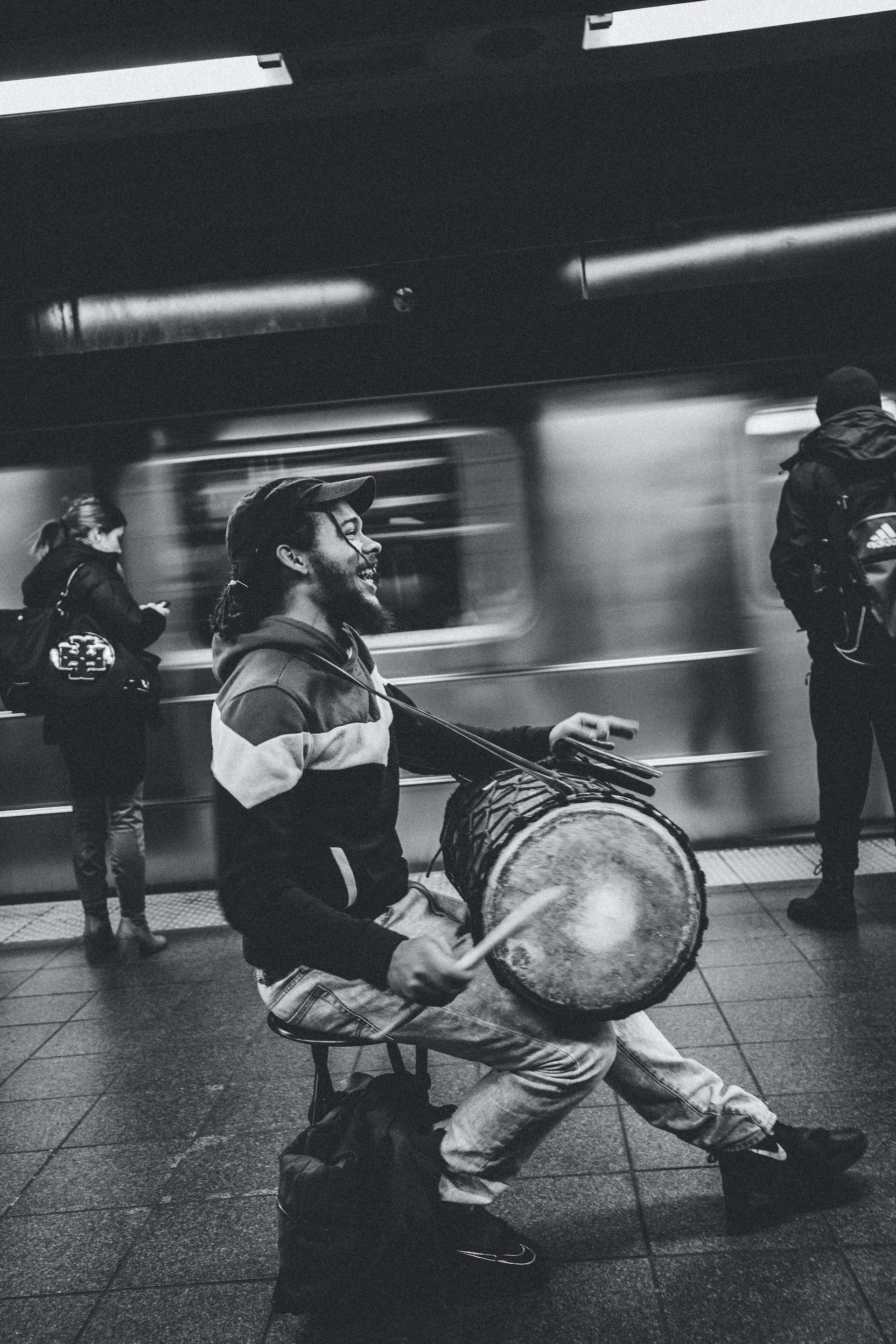 Software, Technology & Services
Leading the way for transformative change is software consulting.
The current landscape is marked by novel technologies, innovative business models, and emerging companies, with software and platform firms at the forefront of these developments, shaping the future. Traditional approaches are being challenged by the rise of as-a-service models and the integration of cutting-edge technologies like AI. In order to create fresh disruptions, organizations must identify strategic investment opportunities.

They must also stay attuned to evolving customer expectations and find effective ways to transform their operations to achieve sustainable growth and profitability.
& Connect
We are a community of solvers combining human ingenuity, experience, and technology innovation to deliver sustained outcomes and build trust.

Let's Connect
Software Development
S7Clear leverages more than 20 years of experience in the IT industry, combining technical expertise and industry-specific knowledge to create tailored software solutions for medium-sized businesses and enterprises. Our comprehensive range of services covers the entire software development lifecycle, enabling us to address our clients' unique business requirements and technological goals.

Custom application development
S7Clear builds custom solutions from scratch, ensuring their seamless integration with existing environments and systems.

Platform-based product customization
With profound knowledge of tech platforms and components, we create software with an optimal set of out-of-the-box and custom features.

Legacy application redesign
We redesign outdated systems, refactor their code, migrate legacy apps to newer platforms, and review their architectures to give them a new lease life.
IT Consulting
For over a period of time, S7Clear has been assisting businesses in improving their operations, services, and products by developing customized software solutions. As a software consulting firm, Itransition is committed to enabling companies from various sectors to establish the best possible digital ecosystem that is aligned with their technological capabilities, business needs, workforce demands, and customer expectations.

Software implementation strategy
We help companies draw up their short- and long-term software implementation roadmaps. We advocate reasonable software investment while ensuring smooth business transformation through custom solutions and their safe adoption.

Technology advisory services
S7Clear's software consultants assist our customers in selecting the right technology stacks for their solutions. Be it a programming language or a ready-to-use platform, we help businesses review technologies' pros and cons before starting their projects.

Business solution consulting
When companies have doubts choosing the right software for their challenges, we provide business solution consulting. Together, we decide on the system to implement (CRM, ERP, DMS, CMS, etc.) as well as the development and customization scope.
Application Services
IoT consulting: S7Clear's consultants will help you shape your vision into a workable IoT adoption strategy and build a project roadmap that aligns with your business goals.

IoT platform development: S7Clear will deliver a full-fledged IoT hub for you to easily manage, configure, and monitor the network of diverse connected devices from a single control center.

IoT application development: S7Clear's team creates powerful employee- and consumer-oriented mobile apps for end-users to harness the potential of IoT devices anywhere, anytime.

IoT analytics: S7Clear's internet of things developers set up custom BI systems able to distill accurate predictions and actionable insights out of the breadth of IoT-generated data.

Enterprise IoT

Device:
Our IoT solutions interconnect all your enterprise devices, ranging from manufacturing equipment to corporate tablets. We create a unified and easily manageable IoT system for your organization.

Beacon Integration:
Our company enhances your enterprise IoT ecosystem with beacons. This integration opens up new connectivity opportunities for indoor and outdoor smart devices.

RFID Tag Management:
S7Clear's IoT development team creates applications that manage RFID-connected objects. This application helps level up asset, equipment, and product visibility and monitoring capabilities.

Sensor Monitoring:
Our team at S7Clear specializes in remote sensor management and data collection through tailored IoT software. This enables unceasing monitoring of the organizational environment.

Consumer IoT

Wearable Applications:
Our company complements consumer-oriented wearables with intuitive applications that offer feature-rich functionality, making these connected devices central to their value proposition.

Internet of Medical Things (IoMT):
Our team specializes in helping health systems and practices make IoMT a reality. We create interconnected networks of medical and consumer-grade devices.

Connected Vehicle Platforms:
S7Clear's IoT engineers are pushing the boundaries of autonomous vehicles with custom AI-based platforms. These platforms facilitate intelligent interaction between automotive sensors, bringing the future of connected vehicles closer.

Smart Home Automation:
Leveraging our expertise in AI and mobile development, we help build autonomous home automation systems. Our focus is on security and convenience, providing smart home solutions that enhance the living experience.
Managed Infrastructure
As a managed IT services provider, S7Clear leverages its expertise and computing resources to help businesses professionally manage their IT environments.

Our comprehensive approach to managed IT services minimizes the management workload for our customers. We also integrate our specialists into our customers' in-house IT teams, enabling us to improve management processes and put relevant methodologies into practice.

Software management
When managing software, we maintain its high performance, security, and user adoption. We also improve its functional capabilities and make it more powerful and attractive for end users.

Infrastructure management
By ensuring the correct operation, integrity and immunity of IT infrastructures' components and nodes, we guarantee that business processes are stable and protected.

Our managed IT services in action

1. Evaluation: We assess the state of the software and infrastructure to be managed.

2. Scope: With the customer, we decide on the scope, duration, and budget of the engagement.

3. Team selection: We select professionals with respective qualifications.

4. SLA: We sign an SLA summarizing the conditions of cooperation between S7Clear and the customer.

5. Process: We provide on-demand or ongoing services in line with the SLA.


Driving commerce and prosperity.

#Driving
Our footprint connects emerging and high-growth markets with more established economies, allowing us to channel capital to where it's needed the most.
Proprietary data, expert analysis and bold thinking for leaders who want to achieve the extraordinary.
Stay ahead in a rapidly changing world.