We provide a full range of development and investment services to commercial real estate occupiers and investors.
Using our extensive knowledge and worldwide experience, we strive to accomplish the goals that matter the most to you. As a dependable consultant, we apply the complete range and diversity of our company to address your distinctive requirements and difficulties.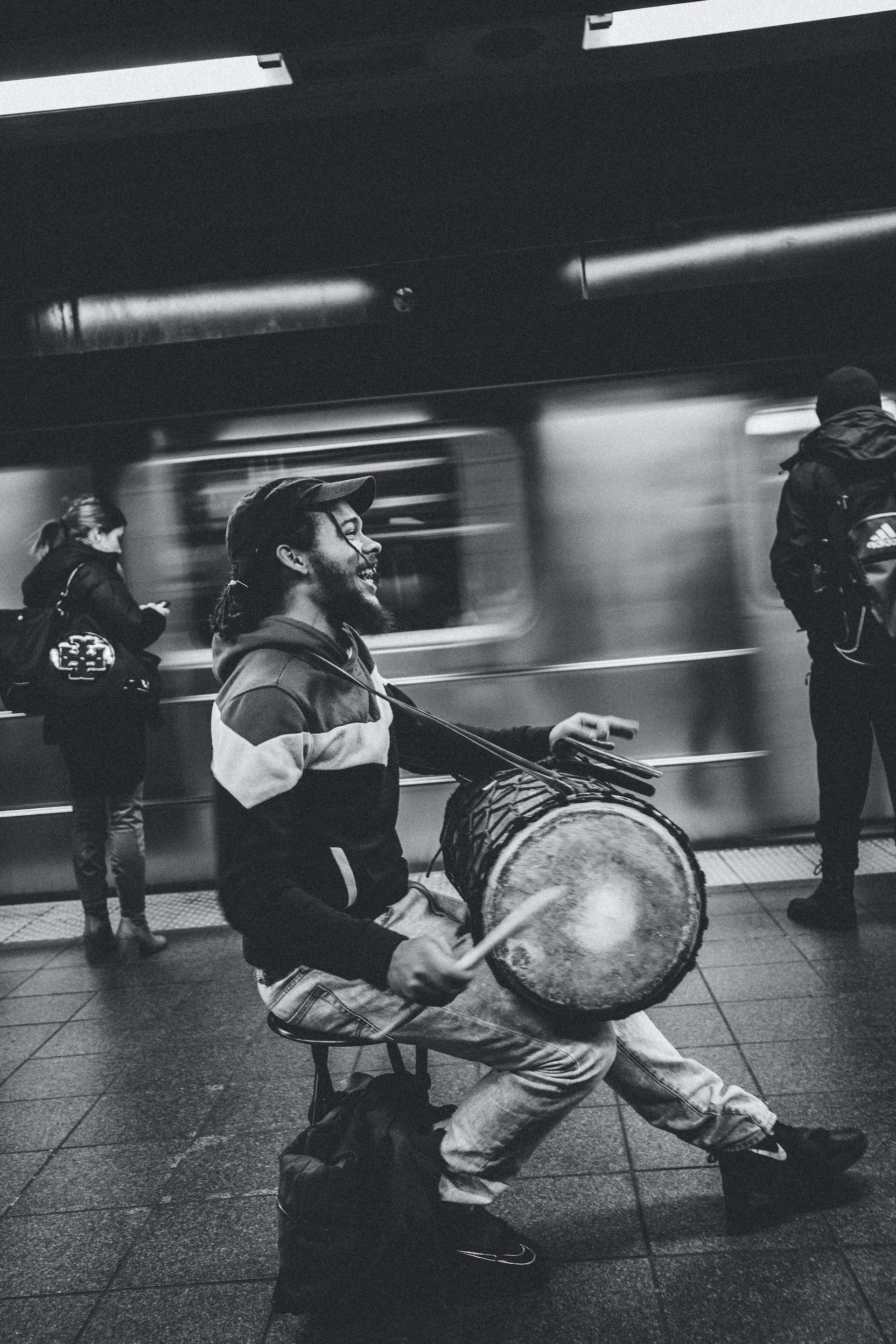 Real Estate Development & Management
As the world shifts, build a stronger foundation.
In these challenging times, we are here to guide you through uncharted waters. With years of experience serving numerous clients across the globe, our real estate consultancy has been instrumental in helping leaders in residential, commercial, and industrial real estate stay ahead in the face of fierce competition.

We collaborate with property owners, REITs, service providers, and various other stakeholders to optimize their value, shape their growth strategies, and foster innovation. Our proprietary location intelligence solution, Conformix℠, is a prime example of this, providing user-friendly advanced analytics for crucial site-selection decisions. Our expertise in corporate strategy, cost optimization, cash and capital management, organizational design, mergers and acquisitions, due diligence, post-merger integration, and customer experience and loyalty is world-renowned. We apply this wealth of knowledge to each project, ensuring that you have a comprehensive view that maximizes your value.
& Connect
We are a community of solvers combining human ingenuity, experience, and technology innovation to deliver sustained outcomes and build trust.

Let's Connect
Institutional Advisory Services
Customized real estate investment advisory built on a legacy of thought leadership and analytical rigor.

S7Clear aims to improve the institutional real estate investment model by providing customized and aligned consulting and advisory solutions to investors. Institutional investors leverage our diverse team's analytical approach, deep knowledge, and experience in research, consulting, investment management, property operations, and lending. We focus on identifying investments likely to experience growing demand and the benefits of operational expertise.

We customize our services according to client needs, across a spectrum from high-level strategy or policy insights required by boards, to truly ground-level support in sourcing, underwriting, or oversight of operations.
Board Advisory
Project Specific
Primary Real Estate Consultant
Outsourced Real Estate Team
Specific areas of value add include:

Strategic Pacing and Implementation Planning
Portfolio Construction
Manager & Investment Underwriting
Risk Management & Monitoring
Reporting, Performance, & Attribution

We serve institutional investors globally by helping them enhance performance of their complex real estate portfolios
Pension funds
Sovereign wealth funds
Endowments/foundations
Family offices
Insurance companies and financial institutions
Property Types & Industries
Previously, real estate was viewed as a relatively secure investment, characterized by consistent value growth and foreseeable patterns. However, this perception has changed. Presently, advancements in technology, the global pandemic outbreak, and pressing sustainability issues are causing disruptions in the real estate sector that amplify the importance of every decision made by real estate investors.

Aerospace and Aviation Industry
Automotive
Banking and Financial Services
Consumer Goods and Manufacturing
Corporate Capital Markets
Data Center
Education
Energy, Oil & Gas
Food and Beverage
Government
Healthcare
Infrastructure, Defense & Public Enterprise
Land, Agribusiness & Natural Resources
Law Firms
Life Sciences
Nonprofit
Ports
Public Institutions
Retail
Sports and Leisure
Tech, Communications & Entertainment
Real Estate Economics
S7Clear's real estate economics and market research services team are backed by more than 25+ years of experience analyzing demographic, economic, lifestyle, and real estate market trends. Turn to us for trusted, unbiased third party recommendations regarding highest and best use, product definition, market positioning/pricing, and absorption potential for any proposed development concept, site, or product type.

Each day our team gains a deeper understanding of demand conditions for real estate, supplying clients with crafted investment strategies or development solutions to capitalize on that knowledge base. S7Clear created the industry's best kit of analytical tools to model where value growth will occur, which markets are undersupplied, what product niches are emerging, and how real estate assets can be enhanced and de-risked at every point in the economic cycle.
Management Consulting for Real Estate Companies
S7Clear team has decades of experience monitoring and evaluating strategic real estate trends — leverage these insights to define and execute a successful direction for your firm, portfolios, and projects.

Our unique team is comprised of consultants with both seasoned and fresh perspectives, leading to the optimal blend of real-world experience and innovative ideas. Learn more about the specialized services within our management consulting practice:

Strategy Planning for Real Estate Companies
Organizational Consulting
Capital Strategy
Real Estate Portfolio Strategy
Operational Strategy
Executive Search & Recruiting

Driving commerce and prosperity.

#Driving
Our footprint connects emerging and high-growth markets with more established economies, allowing us to channel capital to where it's needed the most.
Proprietary data, expert analysis and bold thinking for leaders who want to achieve the extraordinary.
Stay ahead in a rapidly changing world.