Intelligent transport systems bring greater control and automation to road networks.
With our extensive and diverse expertise, we assist various companies in the transportation industry, from express, parcel, and postal services to trucking, rail, 3PL, ocean shipping, transport infrastructure, and distribution. Our freight and logistics consultants enhance all aspects of operations and identify avenues for growth and exceptional performance.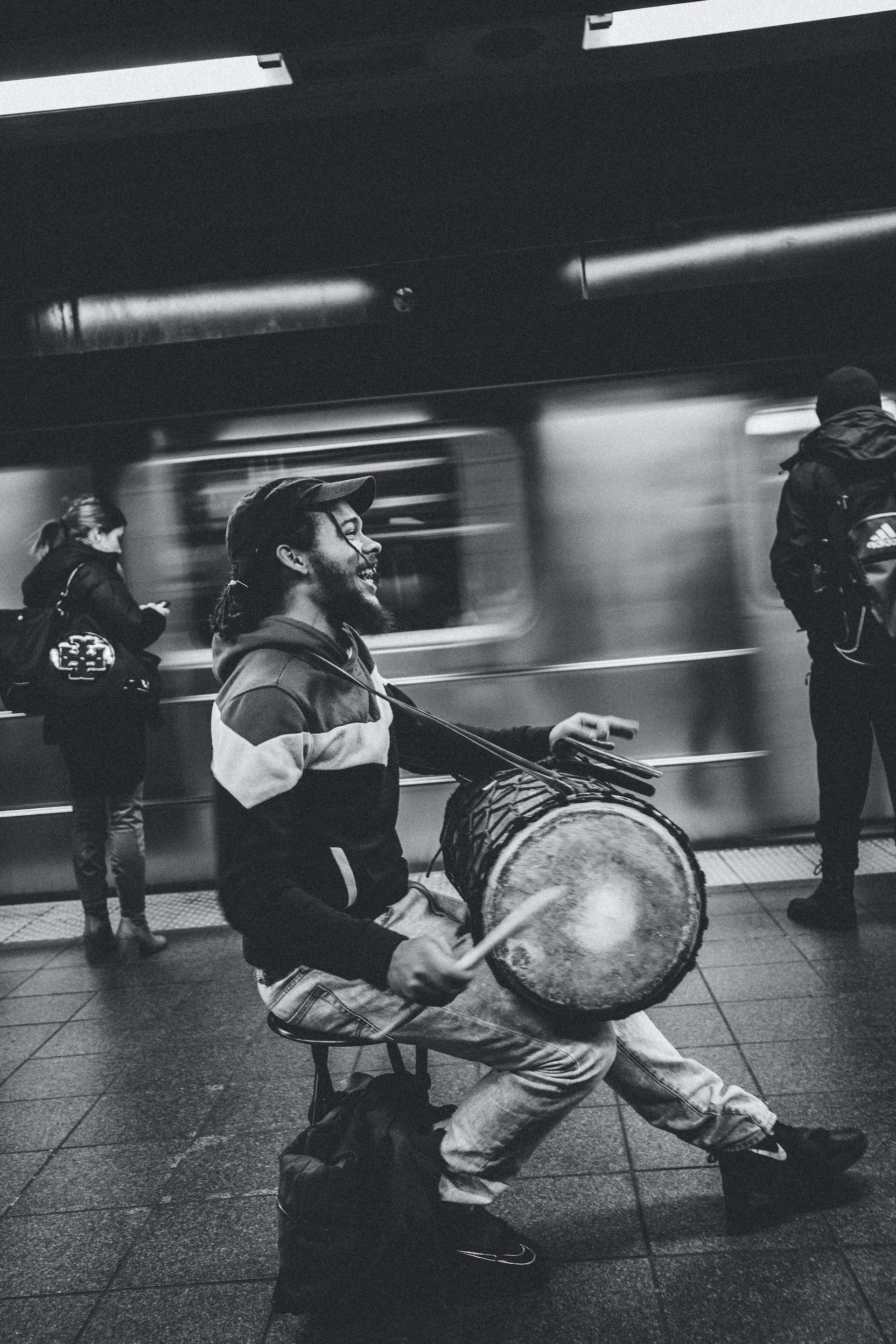 Logistics, Distribution & Transportation
Where We Deliver Value in the Transportation and Logistics Industry, Our transportation and logistics consulting team achieves transformations:

Our aim is to aid you in shaping your growth strategy. We understand the market's current realities and guide you to tailor your operating model and organization to meet them. Moreover, we anticipate future changes that may be necessary to keep up with the dynamic market conditions.

Continuous investment in technology, analytics, and capabilities is critical to stay ahead in the transportation market. We assist you in digitizing your business, either independently or in partnership with disruptive players that are transforming logistics operations.

With the growing demand for environmentally sustainable services, embracing greener supply chains and technologies is crucial. We help you navigate new regulations, such as the shipping fuel regulations following IMO 2020, and go beyond compliance to meet customers' expectations.

Delivering service excellence is imperative to attract and retain customers. Our guidance enables you to develop and implement a multichannel strategy that provides an end-to-end customer journey, ensuring a seamless experience.

Market dynamics are constantly changing, and it is vital to keep up with the current trends in trade, tariffs, and protectionism, and be prepared for new and emerging shifts. We provide insight and support to help you adapt and respond accordingly.
& Connect
We are a community of solvers combining human ingenuity, experience, and technology innovation to deliver sustained outcomes and build trust.

Let's Connect
Rail Industry
The transportation consulting team collaborates with companies involved in urban transportation, rail freight, rail maintenance, and rail technology. Our goal is to assist rail clients in improving their efficiency despite the constraints of current rail infrastructure and evolving demands and mobility patterns.

Through our implementation of advanced analytics, we assist rail industry clients in identifying potential routes with capacity and maximizing yield. With the use of big data and predictive analytics, we can also automate maintenance planning and minimize asset downtime for rail infrastructure and passenger transport.

The transportation industry is experiencing a shift in the modes of transportation available, which is transforming markets worldwide. Our firm helps rail transport companies collaborate with other services, including emerging autonomous vehicles, ridesharing, and bike sharing networks. By adapting to these new sharing alternatives, rail transport companies can remain competitive and meet the evolving demands of their customers.
Shipping Industry
The shipping industry is facing unprecedented challenges such as unpredictable trade flow dynamics, stringent emissions regulations, and the need to cater to sophisticated customers. To overcome these hurdles, our international shipping consulting team provides assistance to shipping lines and port operators to become more efficient, sustainable, and profitable.

The shipping industry is experiencing a "perfect storm" with a combination of challenges such as overcapacity, revenue stagnation, declining profitability, and consolidation. The current scenario has further intensified the existing threats, with uncertainty adding to the volatility of trade. Moreover, digital technology and innovative business models have emerged as potential disruptors of the shipping industry. Climate change is also expected to accelerate these challenges and add to the cost pressures faced by incumbents.
Postal and Parcel Industry
Our customized strategic guidance empowers postal and parcel companies to leverage their renowned brands and established customer bases, generating value. We assist businesses in capitalizing on their customers' familiarity and trust, thereby maintaining profitable revenue streams. Additionally, we equip them to seize and optimize opportunities in last-mile delivery.

The postal and parcel market is facing a similar threat from large online retailers that the postal industry experienced with the decline in mail volume due to email. To assist our clients in the postal and parcel industry, we provide guidance in optimizing digital operations and implementing digital go-to-market strategies that enhance efficiency, expand business offerings, and foster customer loyalty.

With the emergence of new challenges and competitors, logistics and delivery services must reconsider their assumptions and reevaluate their operational models. As e-tailers venture into delivery services themselves, the distinction between clients, rivals, and collaborators has become blurred. Our clients require assistance in identifying and prioritizing the most effective strategies.
Fleet Maintenance & Operations
S7Clear leverages our extensive data analytics expertise to create tailor-made solutions that are precisely suited to the unique challenges, attributes, and ethos of your company. Furthermore, we aid your maintenance and operations support team in optimizing cost, quality, and service, while streamlining processes and increasing standardization. A crucial component of our work involves maximizing the value of your equipment and enhancing on-time delivery, operational efficiency, customer retention and growth, thereby benefiting your drivers and your company's profitability. We scrutinize every factor that contributes to your expenses and risks while also safeguarding your supplier relationships.

Driving commerce and prosperity.

#Driving
Our footprint connects emerging and high-growth markets with more established economies, allowing us to channel capital to where it's needed the most.
Proprietary data, expert analysis and bold thinking for leaders who want to achieve the extraordinary.
Stay ahead in a rapidly changing world.