Our team has a unique and comprehensive bank of industry knowledge that is based on experience across all areas of transportation and logistics.
Distribution & Logistics companies optimize their supply chain to efficiently transport goods. This involves managing pipelines, trucks, storage facilities, and distribution centers that handle products as they move along the value chain.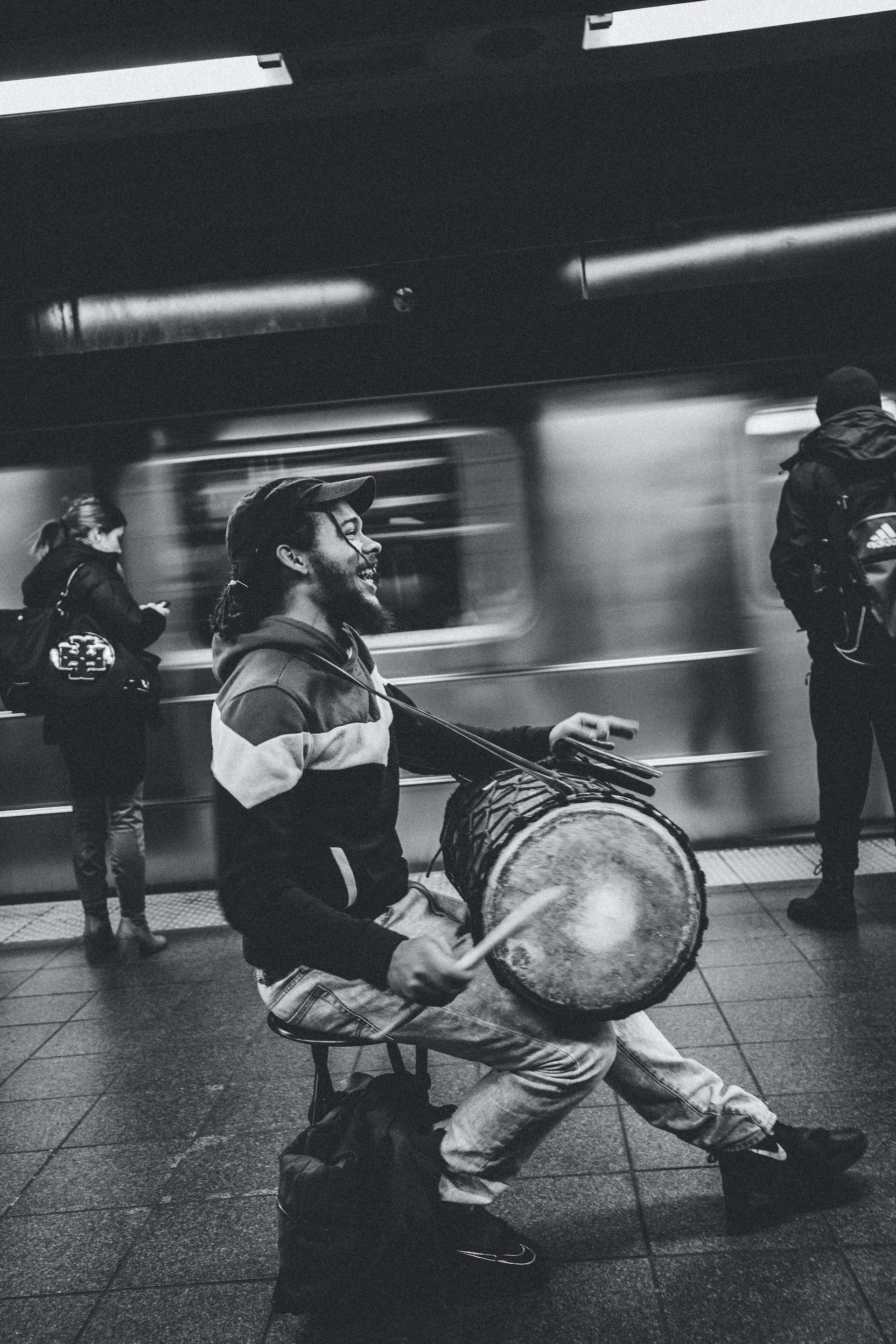 Logistics, Distribution & Transportation
Committed to improving public outcomes through a focus on people.
S7Clear adopts a comprehensive approach to cater to the logistics consulting and transportation management requirements of companies in the transportation, logistics, and distribution sectors. By focusing on enhancing cost structures and boosting operational efficiencies, our strategy enables businesses to lower operating expenses. We take a hands-on approach, prioritizing operational aspects such as asset management, recruitment, retention, utilization, and operating ratio. With our team's over 20 years of experience in this industry, we have collaborated with transportation companies of all sizes to facilitate their transformation into efficient, thriving, and competitive entities.
& Connect
We are a community of solvers combining human ingenuity, experience, and technology innovation to deliver sustained outcomes and build trust.

Let's Connect
Logistics
We offer a range of services and expertise that cover various aspects of logistics, such as optimizing warehouse operations, e-commerce, incorporating Warehouse Management Systems (WMS) and Transportation Management Systems (TMS), handling reverse logistics, managing in-house or outsourced logistics, Third-Party Logistics (3PL), and providing interim management, among other capabilities.
Reverse Logistics
The explosive expansion of e-commerce has led to a significant rise in the importance of reverse logistics and returns handling for businesses. Companies must possess the necessary knowledge and skills for proper handling of returns, adequate storage space, efficient processing flow, and optimized facility design to maximize efficiency. Our team has extensive experience in managing and implementing reverse-logistics operations for e-commerce companies, high tech, fashion, consumer goods, and retail industries.
Insource/Outsource/ Third-Party Logistics (3PL)
As companies assess their capital expenditures related to warehousing and logistics, S7Clear can help them make smarter decisions around insourcing, outsourcing or choosing a 3PL provider for their operations. We have experience transitioning client operations to any of the three options
e-Commerce
With the increasing demands of e-commerce on global supply chains, our clients face the challenge of reorganizing their transportation and logistics networks to meet their customers' service level agreements (SLAs). We help our clients meet market needs by determining appropriate inventory levels and distribution strategies, selecting technology for picking and order fulfillment, and assisting with on-demand warehousing integration or setup.

Driving commerce and prosperity.

#Driving
Our footprint connects emerging and high-growth markets with more established economies, allowing us to channel capital to where it's needed the most.
Proprietary data, expert analysis and bold thinking for leaders who want to achieve the extraordinary.
Stay ahead in a rapidly changing world.