Like most industries, retail is transforming at breakneck speed.
S7Clear utilizes Automation, Software, and Robotics to empower businesses to stay ahead of tomorrow's requirements. As an end-to-end design-build company, we create and provide data-driven solutions that guarantee process enhancements, expansion, and ultimately, profitability.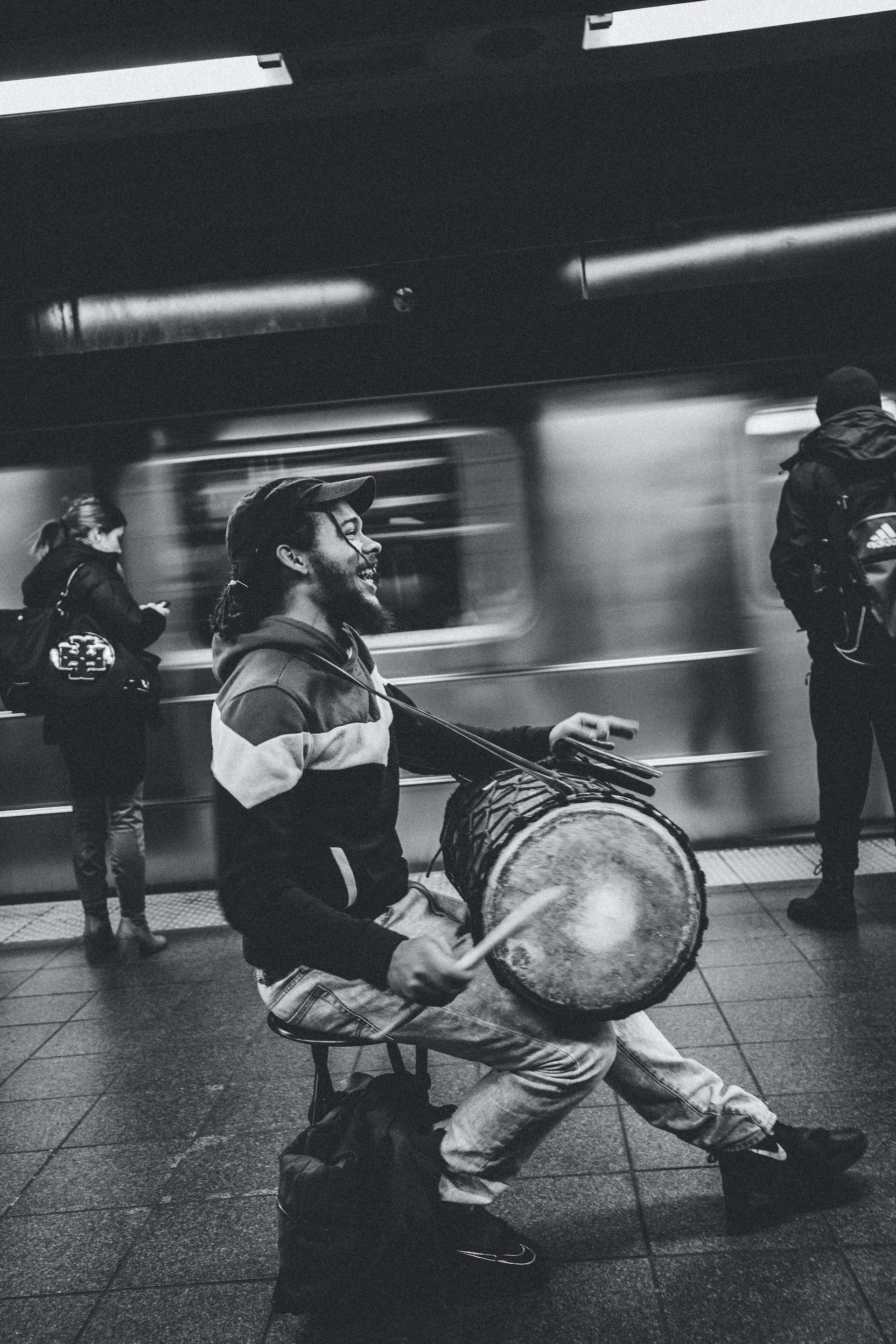 Logistics, Distribution & Transportation
Maximize profit through reduced operational costs, increase quality and Improve service, delivery and throughput
We specialize in delivering distribution consulting across the spectrum, from single distribution center businesses to complex multinational operations. We assist our clients in achieving world-class customer service and the lowest–cost operating position within their warehousing, distribution, and supply chain operations.

Our warehouse management consultants bring extensive experience across a multitude of industries including medical supplies, government, retail, e-commerce, OmniChannel, consumer & industrial products, grocery, apparel, manufacturing, and heavy industries. We are uniquely positioned to provide solutions to your warehousing and distribution operational needs.
& Connect
We are a community of solvers combining human ingenuity, experience, and technology innovation to deliver sustained outcomes and build trust.

Let's Connect
Channel strategy
By leveraging S7Clear's expertise, a major distributor of automotive parts and supplies for aftermarket service providers was able to develop a channel strategy that addressed industry-wide channel convergence and safeguarded their EBITDA margins. Through a combination of industry research, analysis, and collaborative workshops with the client's management team, a consensus was reached on the most effective course of action.
Pricing strategy
With the support of S7Clear, an MRO distributor was able to devise a comprehensive pricing strategy that involved evaluating performance and identifying opportunities based on product lines and customer segments. This initiative not only helped the client articulate a more transparent value proposition but also led to enhanced profit margins and a larger market share.
Distributor synergy assessment
A top multinational flow control corporation partnered with S7Clear to evaluate distributor synergies resulting from the acquisition of a multibrand pump company that catered to the oil and gas, water, and chemical sectors. The assessment encompassed third-party distributors for both the client and the target company in North America, Europe, and Asia to identify overlaps, determine which distributors to retain and which to let go, and assess the impact on the client's line card. We also analyzed the modifications necessary for the client's distributor footprint, calculated the cost savings and resources required to manage the expanded network, and examined the effects on the pump brand structure.
Third-party distributor opportunity assessment
A financial sponsor engaged S7Clear to assist in the acquisition of a prominent industrial multinational that specialized in compressors. Our efforts centered on gathering in-depth feedback from distributors and end-users in the United States, Europe, and China, pinpointing noteworthy disparities and potential opportunities in third-party distribution. This analysis involved comparing the distribution structures and channels of direct competitors and evaluating brand/line card repositioning. Currently, the recommended modifications to the distributor organization are being implemented, along with a comprehensive brand repositioning plan.

Driving commerce and prosperity.

#Driving
Our footprint connects emerging and high-growth markets with more established economies, allowing us to channel capital to where it's needed the most.
Proprietary data, expert analysis and bold thinking for leaders who want to achieve the extraordinary.
Stay ahead in a rapidly changing world.