Sustainability & Climate Resilience
Empowering public service with innovation and agility to embrace accelerating change.
Whether ensuring citizen safety, security, and well-being or boosting our national competitiveness, we work shoulder-to-shoulder with civil government stakeholders to help them deliver on their public service missions.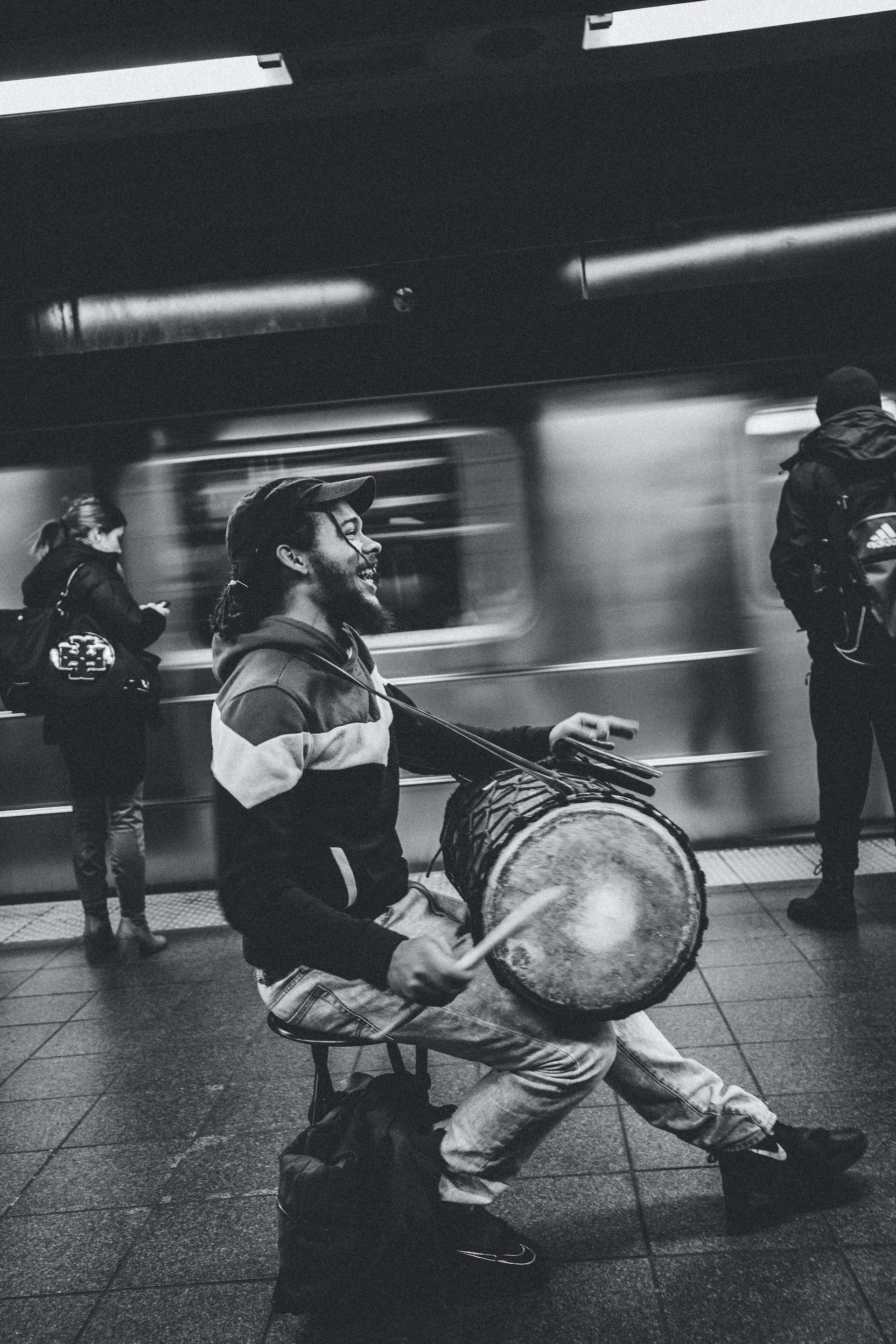 Global Infrastructure
Committed to improving public outcomes through a focus on people.
The National Human Capital Development platform of S7Clear tackles the most significant and intricate challenges related to people that nations worldwide confront. Our approach involves combining meticulous analysis of human capital and economic factors with expert strategy and policy guidance to aid governments in defining and accomplishing their socio-economic goals.

Our main objective is to assist governments in establishing effective economic policies and strategies that promote productive growth in their economies. Our efforts center around three essential areas: education, enhancing the productivity of the national workforce, and fostering inclusion and social protection.
& Connect
We are a community of solvers combining human ingenuity, experience, and technology innovation to deliver sustained outcomes and build trust.

Let's Connect
Education
Our mission is to empower education systems at a national level by implementing winning strategies, making bold system transformations, and conducting innovative research and development programs. By doing so, we aim to cultivate the future leaders of our society, enabling them to excel in their chosen fields.

We believe that investing in education is vital to the success of any nation. By leveraging the latest research and development, we strive to create cutting-edge educational programs that prepare our young people for the challenges and opportunities of the future. Through our efforts, we aim to establish education systems that foster excellence, promote diversity, and equip the next generation with the skills they need to succeed in life.
National Workforce Development
Our focus is on providing assistance to governments in developing regulations that enhance workforce productivity. We help prepare governments for shifting workforce agendas and market challenges by providing valuable insights into the latest trends and best practices. Additionally, we provide timely and effective solutions to issues such as expat labor to ensure that labor markets remain fair and competitive.

We understand the importance of a productive and thriving workforce for economic growth and stability. By offering our expertise in workforce development, we strive to create an environment that empowers both employers and employees. We believe that our services play a crucial role in helping governments to establish sustainable workforce policies that enable businesses to thrive and workers to succeed.
Inclusion & Social Protection
Our goal is to bring together the best-in-class experts to optimize citizen welfare programs, public assistance programs, strategies for inclusion of under-represented groups, and non-profit sector development strategies. We believe that by leveraging the expertise of the most talented professionals, we can create effective and innovative solutions that help to improve the lives of citizens.

We are committed to helping organizations and governments to develop strategies that promote inclusion, diversity, and equity. Our experts possess a deep understanding of the challenges faced by under-represented groups and are skilled at developing effective solutions to address these issues. We believe that by empowering the non-profit sector and promoting the development of sustainable programs, we can work towards a more equitable and just society where everyone has the opportunity to thrive.
Human Capital
Our mission is to assist public and private organizations in designing and implementing strategies that empower their most valuable asset – their people. We believe that by leveraging the expertise of our team and the latest research, we can help organizations to optimize their workforce and achieve their goals.

We understand that the success of any organization is heavily dependent on its people. Our team is committed to helping organizations to develop and transform their workforce strategies to unlock their full potential. We believe that by prioritizing the well-being and professional development of employees, organizations can create a culture of excellence that drives success and growth.

Driving commerce and prosperity.

#Driving
Our footprint connects emerging and high-growth markets with more established economies, allowing us to channel capital to where it's needed the most.
Proprietary data, expert analysis and bold thinking for leaders who want to achieve the extraordinary.
Stay ahead in a rapidly changing world.