The Hearth believes that education plays a crucial role in creating a better, more sustainable world.
The Hearth urban cultural rejuvenation the characteristics of culture-led urban renewal as a tool for realizing socio-economic revival and civic identity, with a focus on the role that educational institutions in urban areas can play.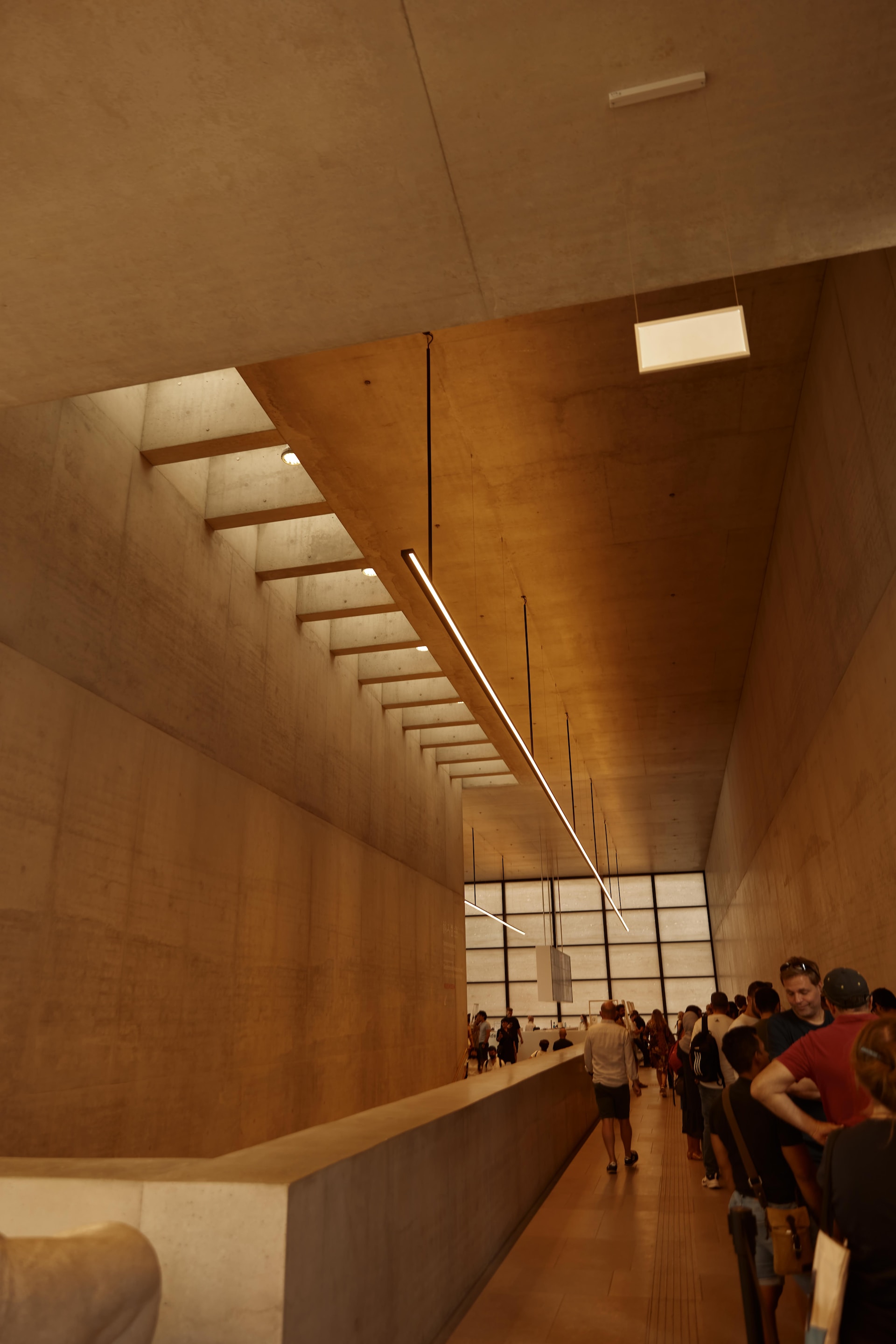 Art and culture-driven economic growth
S7Clear collaborates with both public and private entities to rejuvenate the tourism, cultural, and entertainment industries, as well as to embark on large-scale urban revitalization projects.

Our team provides comprehensive guidance to Board-level and C-suite clients throughout the entire multi-year, multi-billion dollar development process. By combining our extensive experience in these fields with S7Clear's worldwide knowledge and functional skills, we assemble and lead large, diverse consortiums that offer clients an all-encompassing approach to intricate challenges.

We specialize in providing strategic advice to promote innovative governance, operating models, financing, and delivery mechanisms that enhance the operational and financial sustainability and resilience of key sectors and national projects. Our ultimate goal is to foster the growth of these sectors and enable them to make a significant contribution to addressing urgent national priorities, spanning social, economic, political, and diplomatic issues.
& Connect
We are a community of solvers combining human ingenuity, experience, and technology innovation to deliver sustained outcomes and build trust.

Let's Connect
Culture and Urban Rejuvenation
Health & safety are paramount in the wake of COVID-19.
Personal experiences, the fear of being stuck in another country and concerns for physical distancing will guide consumer behaviour in the short- to mid-term.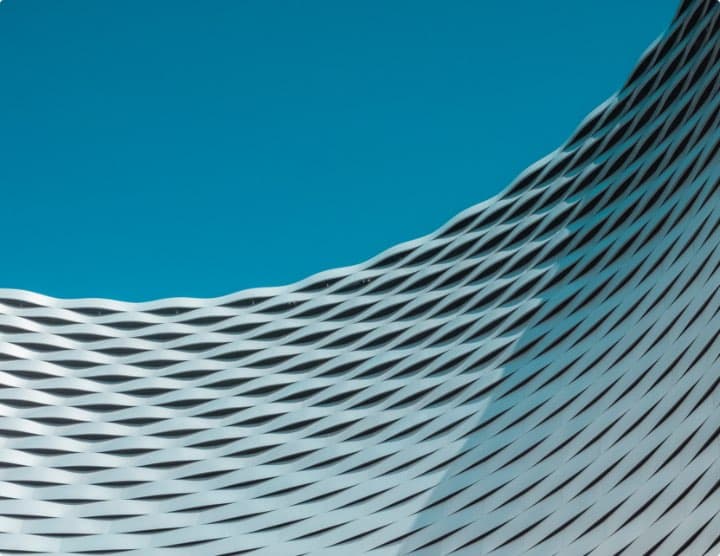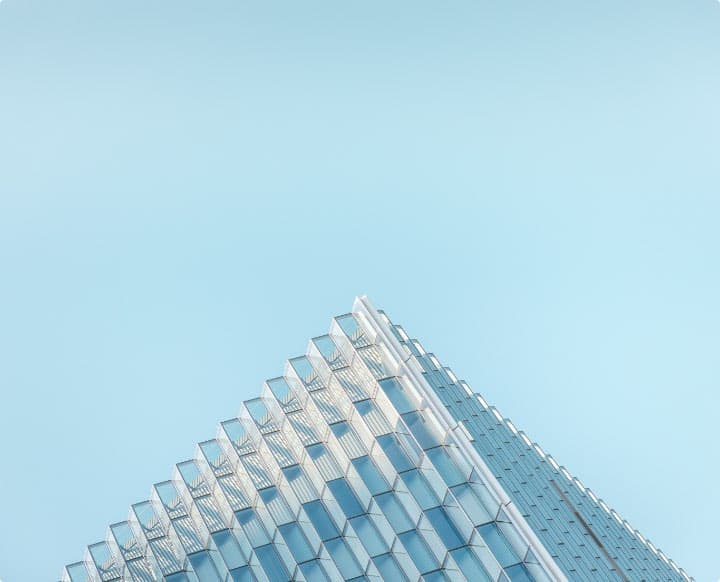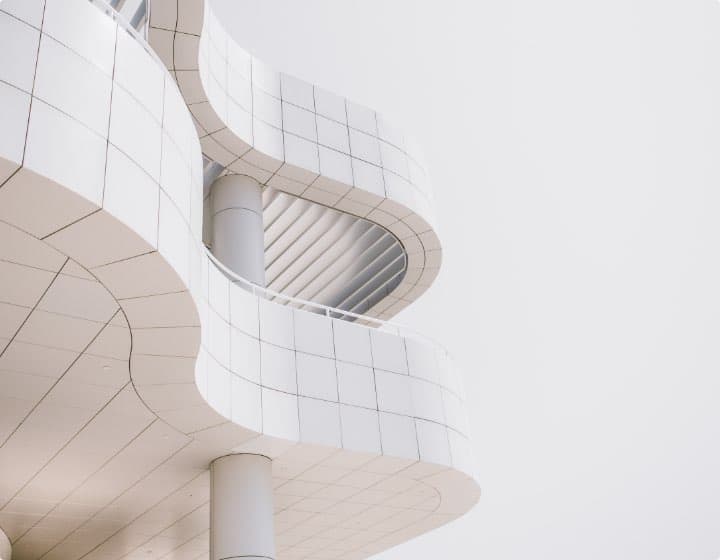 of consumers trust word-of-mouth recommendations from family & friends

of travellers fear potential quarantine as much as contracting the virus

of travellers cite cleanliness & health measures as a critical component of travel brands' crisis response
Proprietary data, expert analysis and bold thinking for leaders who want to achieve the extraordinary.
Driving commerce and prosperity.

#Driving
Our footprint connects emerging and high-growth markets with more established economies, allowing us to channel capital to where it's needed the most.
Stay ahead in a rapidly changing world.