ESG & Sustainability
We build ideas driven by the future.
Even for companies that dominate their markets, adapting to ever-changing conditions is crucial. Business transformation is a significant challenge, but S7Clear's consultants can assist clients in increasing their chances of success.
Services
We believe innovation is the key to build a better future for our people.
Strategy for Action
Today's business landscape calls for new enterprise strategies, technological innovation, and a holistic approach to the changing expectations of customers and employees. To thrive amidst change, you need a transformative business strategy centered on purpose.
More
Strategy Driven
Our approach involves questioning preconceived notions to create and implement strategies that enhance profitability and long-term value.
Prominent organizations are adopting significant and transformative measures by redefining their objectives, initiating comprehensive digital transformations, and mastering the art of disruptive innovation in a constantly evolving market landscape.
── Read More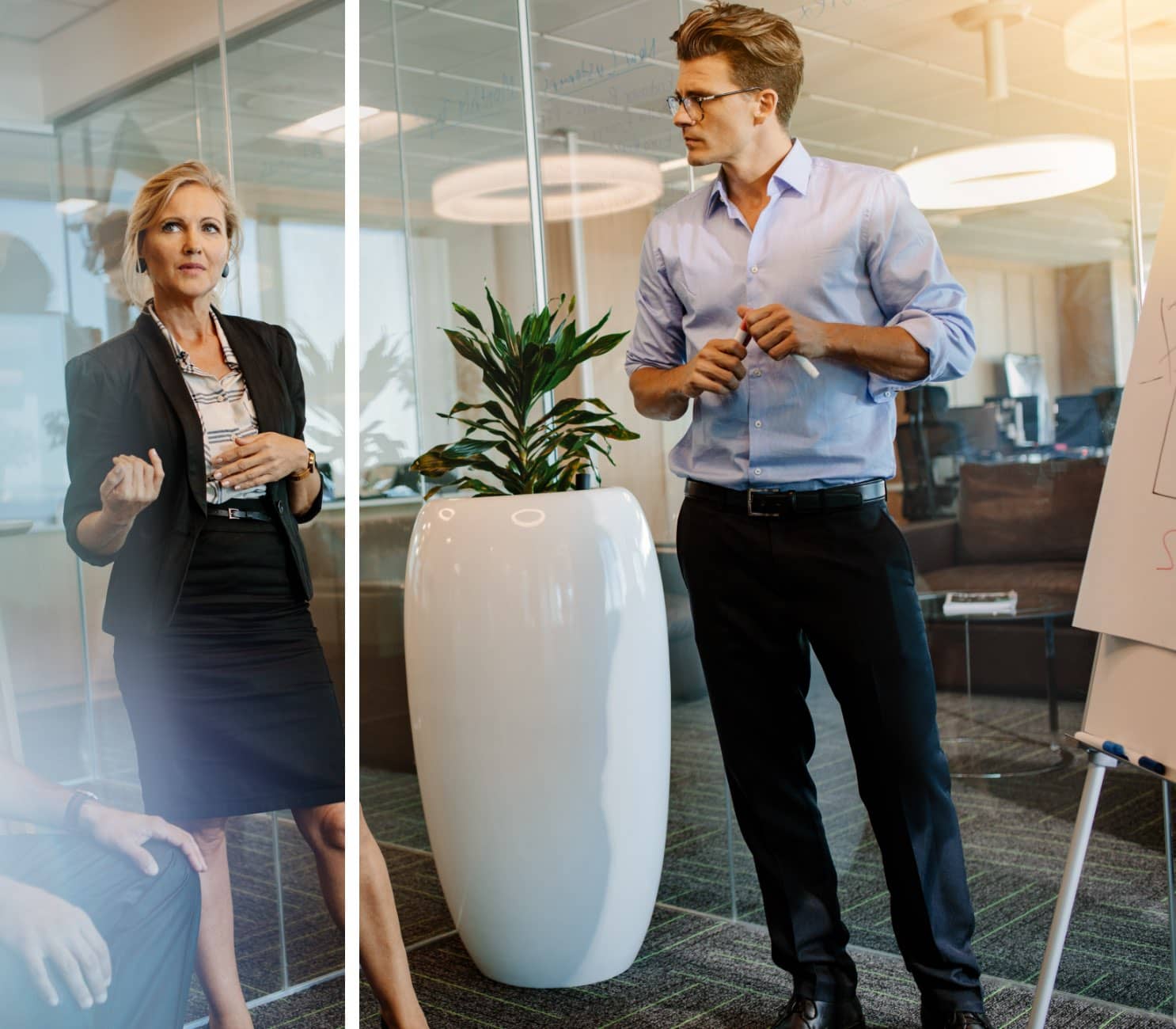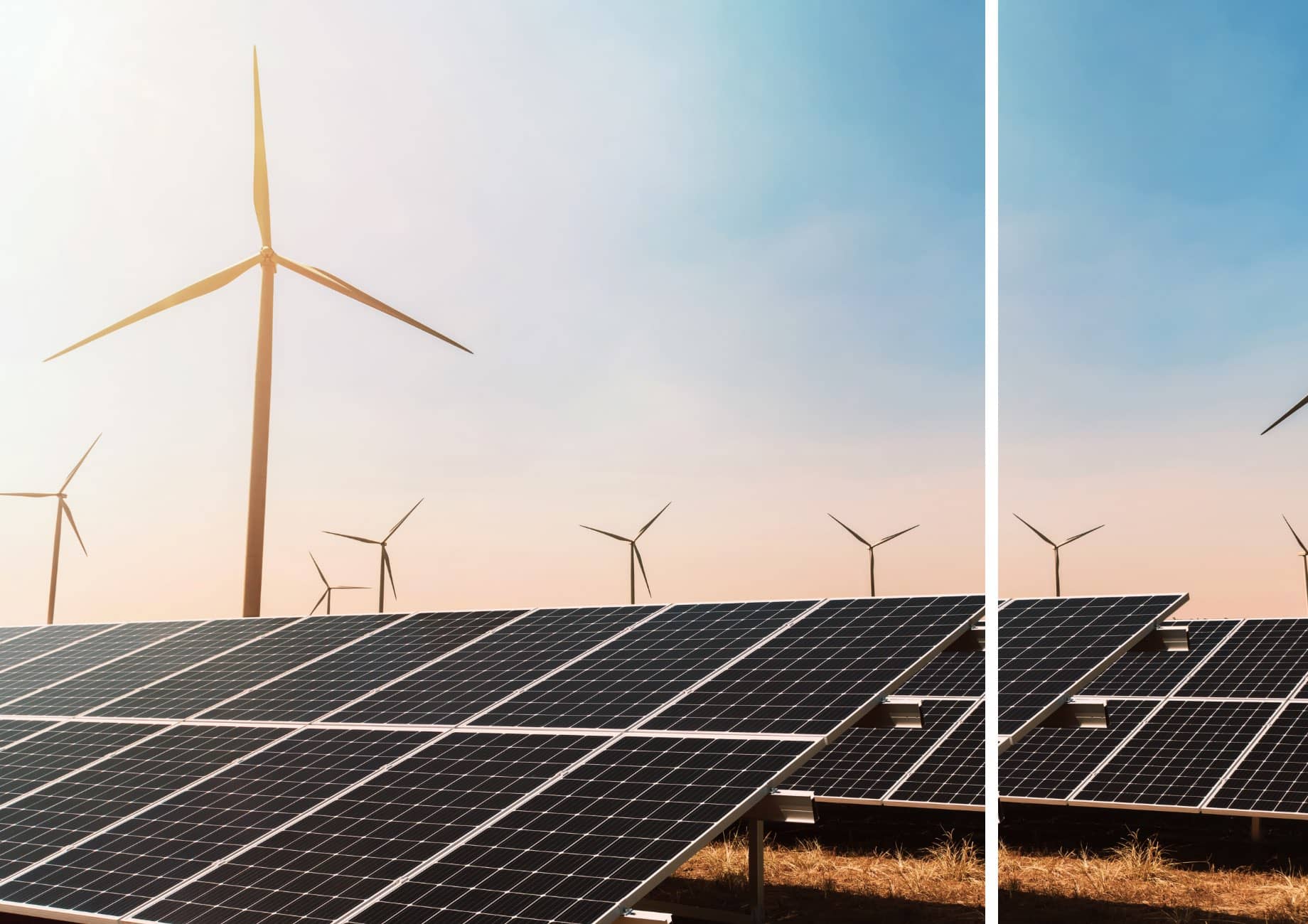 About us
Empowering the renewable energy industry.
Today, the demands for management performance are at an all-time high. It's no longer enough for executives to only provide a strategic vision and leadership; they must also deliver tactical solutions that boost performance, establish long-term value, and cultivate a culture of excellence. When faced with moments of growth and disruption, numerous leading companies rely on S7Clear Consulting for impartial enterprise-wide transformation know-how. Our team of experienced professionals worldwide collaborates with you, utilizing industry-specific insights to develop a customized approach that addresses your company's particular challenges and opportunities, ultimately enhancing performance.
── Read More
What we do
Expertise to build the future cities.
We recognize the complex factors that factor into your business decisions, and we devise and execute strategies that produce sustainable transformation, while balancing short-term and long-term objectives. Our solutions are never one-size-fits-all, but rather customized, actionable, and supported by thorough data analysis and insights. In short, we bring a unique, results-driven approach to your organization, prioritizing the delivery of successful outcomes.
The lifespan of public companies is shrinking, with one in three facing the possibility of ceasing to exist in their current form over the next five years. This is a stark contrast from fifty years ago when the odds were only one in twenty. At S7Clear, we offer turnaround management consulting services that guide struggling companies away from an early exit by leading them through a business turnaround.
Companies in the midst of a strategic crisis are under immense pressure and can experience significant disruption. If they fail to recognize the warning signs, such as declining profitability or market share, the crisis can escalate into a profit crisis, causing profits to plummet and sales to stagnate or decline, which can deplete their cash reserves.
To prevent a liquidity crisis and further decline, companies need to undergo a business turnaround, which is where S7Clear's Special Situations unit comes in. We help companies navigate the need for fast, focused action amid great disruption, delivering immediate impact to their bottom line, cash flow, and top-line growth while also focusing on sustaining successful change far into the future.
Managing a restructuring process is a difficult task. However, leaders who possess the necessary knowledge can guide their organizations towards emerging stronger from it. S7Clear provides assistance to clients in tackling this challenging undertaking.
When businesses are unable to resolve a profit crisis through a turnaround, their problems can escalate into a liquidity crisis. If they are unable to overcome capital and balance sheet challenges and continue to deplete their cash reserves, they may ultimately face insolvency and potentially even bankruptcy.
The stakes are extremely high for companies that are struggling to move from insolvency to revitalization. Restructuring involves companies that are either failing or close to failing, and the focus is on ensuring their survival. Our restructuring consulting teams work closely with businesses to help them navigate this intricate process.
Achieving transformation is a challenging endeavor, with many transformation programs failing to deliver desired outcomes. S7Clear's Office of the Chief Transformation Officer (CTO) can help companies improve their chances of success by placing competent individuals in charge of their most ambitious transformation efforts. By having a CTO in place, the likelihood of achieving transformation success increases by 80%.
Failed transformation initiatives can result in significant costs, including reduced profit margins, decreased market share, and diminished competitive advantage. In an attempt to avoid these negative consequences, organizations often appoint a company executive to lead the transformation charge. However, as with transformations themselves, many transformation officers struggle to achieve success.
S7Clear's Office of the Chief Transformation Officer provides companies with the necessary resources to succeed by ensuring that their change leaders have the right skills and knowledge. We achieve this by establishing a network of Chief Transformation Officers, providing them with regular training and support throughout five key stages of the CTO life cycle:
Setting Up the CTO Role: Establish the purpose, need, and time frame for the CTO role; identify the transformation model; design the role charter of the CTO; outline success factors; and align with top leadership.
Selecting the Individual: Understand staffing requirements; source and evaluate CTO candidates; and begin the interview process.
Setting Up the CTO for Success: Onboard the CTO; establish the Office of the CTO; design the modus operandi for the first day on the job; and schedule one-to-one coaching for CTOs.
Sustaining and Progressing: Adjust transformation plans as needed; encourage leaders to act as role models for change; and execute on governance.
Exiting and Moving On (or Continuing): Off-board the CTO and/or team; coordinate a potential handoff to a new CTO, or continue supporting the current CTO in their role.
── Read More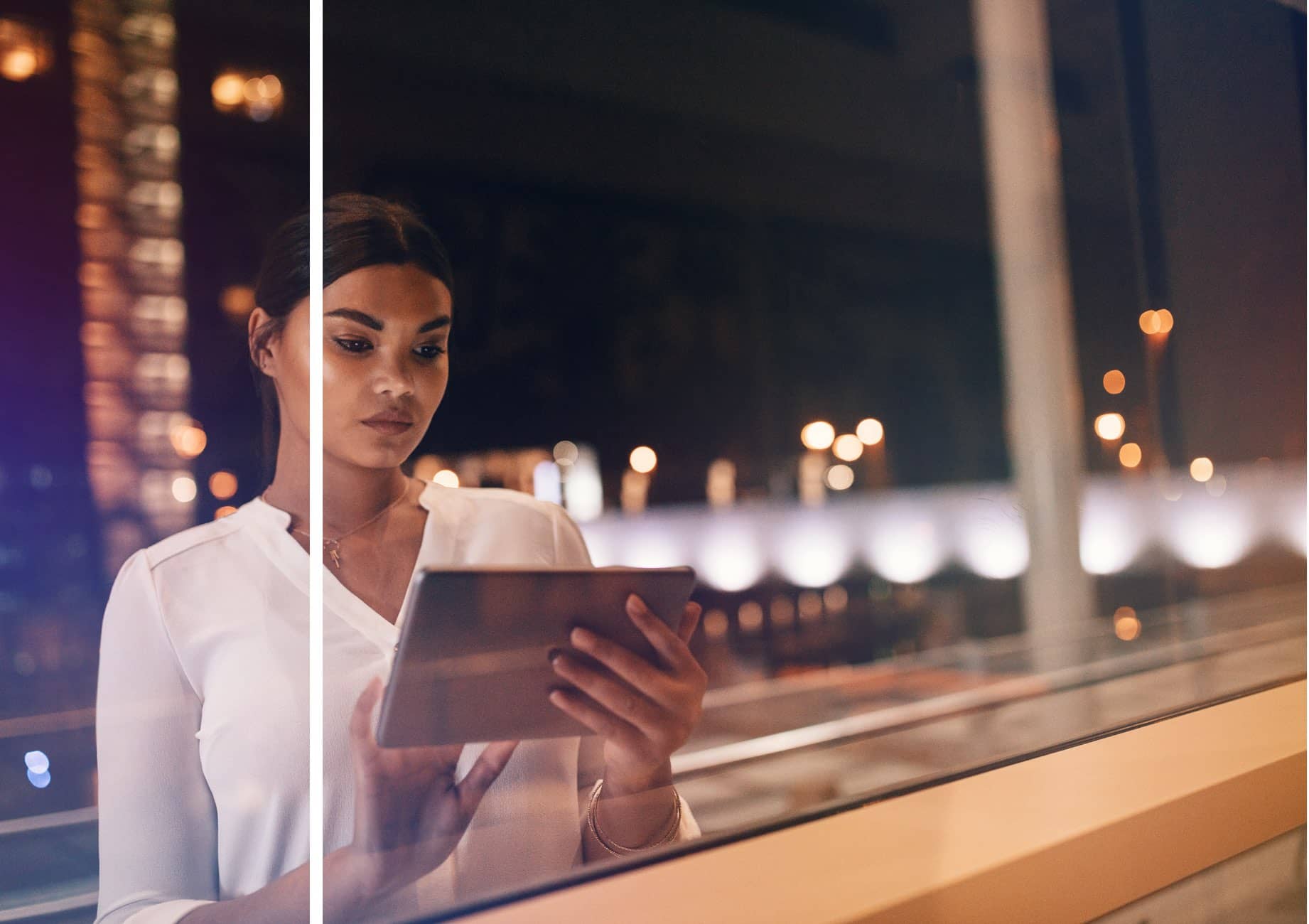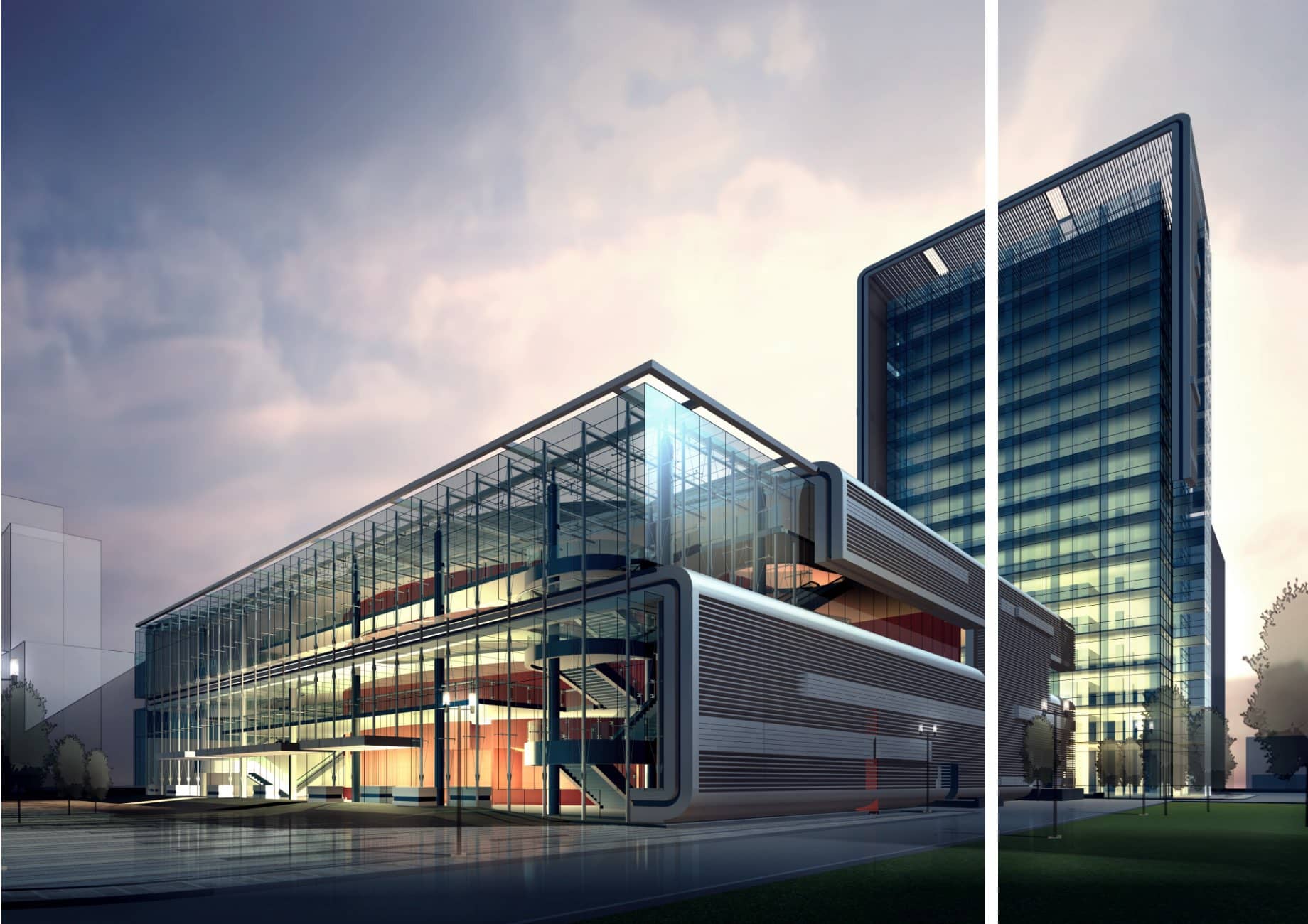 Contact us
A deep commitment to the public interest.
As a leading digital agency in Paris, we look to engage with our clients beyond the conventional design and development agency relationship, becoming a partner to the people and companies we work with. We create brand identities, digital experiences, and print materials that communicate clearly achieve marketing goals, and look fantastic.
Constellate
We combine deep industry expertise, advanced analytics capabilities, and human-centered approaches to help all stakeholders to shape their business strategies and drive growth.
We shape the future of the world's biggest organizations. We use advanced analytics and human-centric design to co-create technology-enabled, agile strategies that ensure our stakeholders win competitive advantage, unlock value and drive profitable growth.
We deliver on the promise of technology and human ingenuity.
Helping fast-moving innovators scale with purpose.
One step ahead
Related insights news_
Source for informative and thought-provoking knowledge resources.
We work with ambitious leaders who want to define the future, not hide from it. Together, we achieve extraordinary outcomes.
We Do Not Sell or Share Data Externally.

Be part of 10.000+ companies and nations trusting our tribe.
Build a future you
believe in
As an analyst, economist, technologist, accountant, innovator, and storyteller, you'll be part of a diverse team at S7Clear. Our goal is to establish trust in society and tackle critical issues through an unexpected blend of skills and perspectives.
Join the Tribe