Supplier requests must be initiated by completing the following form.
S7Clear requires all suppliers to be registered with Dun and Bradstreet (D&B). First, verify if you already have a Data Universal Numbering System (DUNS#). If you are not registered with D&B or do not know your DUNS#, visit the D&B official website and register to receive your 9-digit DUNS#. If you are an international supplier, select your respective country to obtain the DUNS#. This number must be provided in the onboarding questionnaire.
Certificate of Incorporation
Data Universal Numbering System
Please make sure that the company name and address stated on the onboarding questionnaire match those on the supporting documentation provided and provide the following required information.

Start the Process

Legal Disclaimer: A Supplier's company information will be available for the Stakeholder's review for twelve months from the date of submission. Global Procurement encourages purchasers to request proposals from the firms listed in the database, especially those that are located in their geographic areas. Inclusion in the database does not automatically guarantee that a supplier will be awarded business with 7Clear.
"We're here to support you"
Our Customer Success team is available 24 hours a day, 5 days a week.

Success Connect
S7Clear insights_
We build greater futures through innovation and collective knowledge.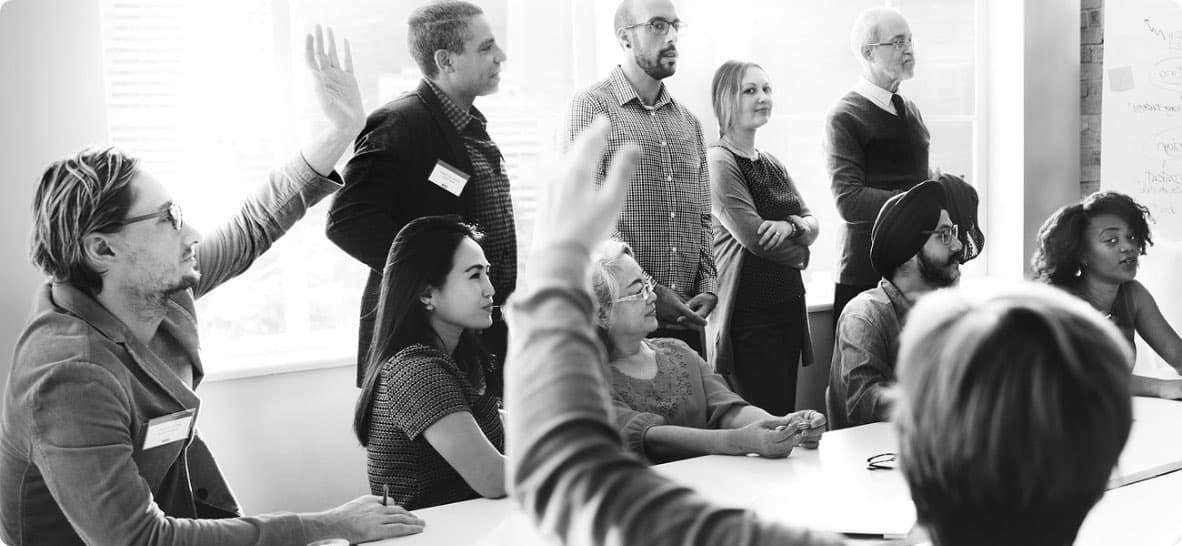 Technological progress and innovation are the linchpins of fintech development and will continue to drive disruptive business models in financial
The information you want. The experience we share. Find your source here.
Stay ahead in a rapidly changing world. Subscribe to S7Clear Insights, our limited look at the critical issues facing global businesses.

We do not spam. We do not sell your information.