We work together to drive rapid industry transformation forward.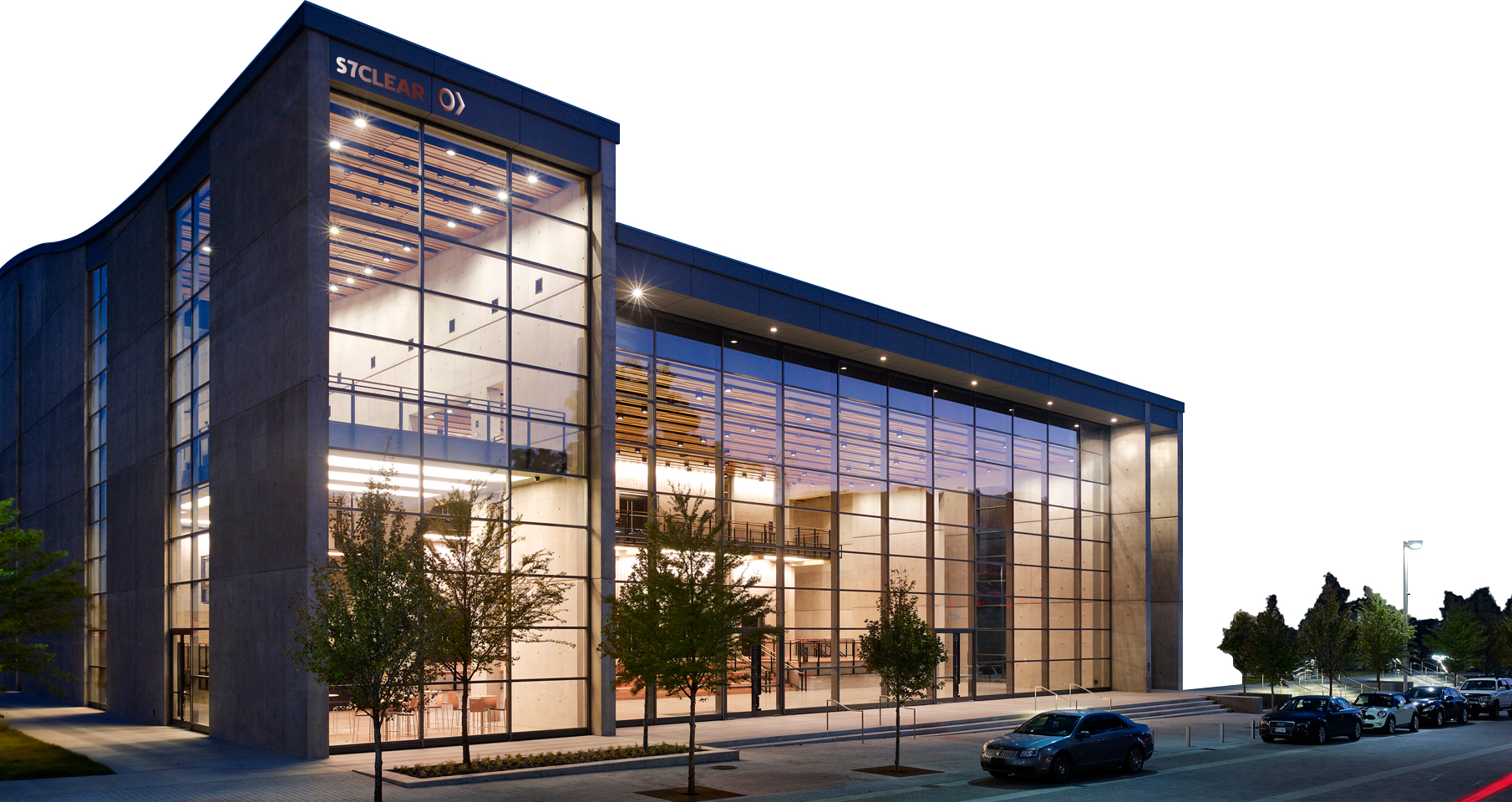 Success with Agility and Speed.
S7Clear Platform
Take advantage of the outstanding capabilities offered by S7Clear, in collaboration with the most reputable technology providers in the industry.

As a disruptor in the world, we help you achieve your goals regardless of their scale, by providing remarkable outcomes. We bring together cutting-edge ideas and premium technology to serve you better, enabling your business to thrive.

We collaborate with both established industry leaders and innovative disruptors worldwide, delivering results regardless of your business's scale of objectives. With our world-class thinking and top-tier technology, we are committed to aiding your business growth through collaboration.
Global – Network.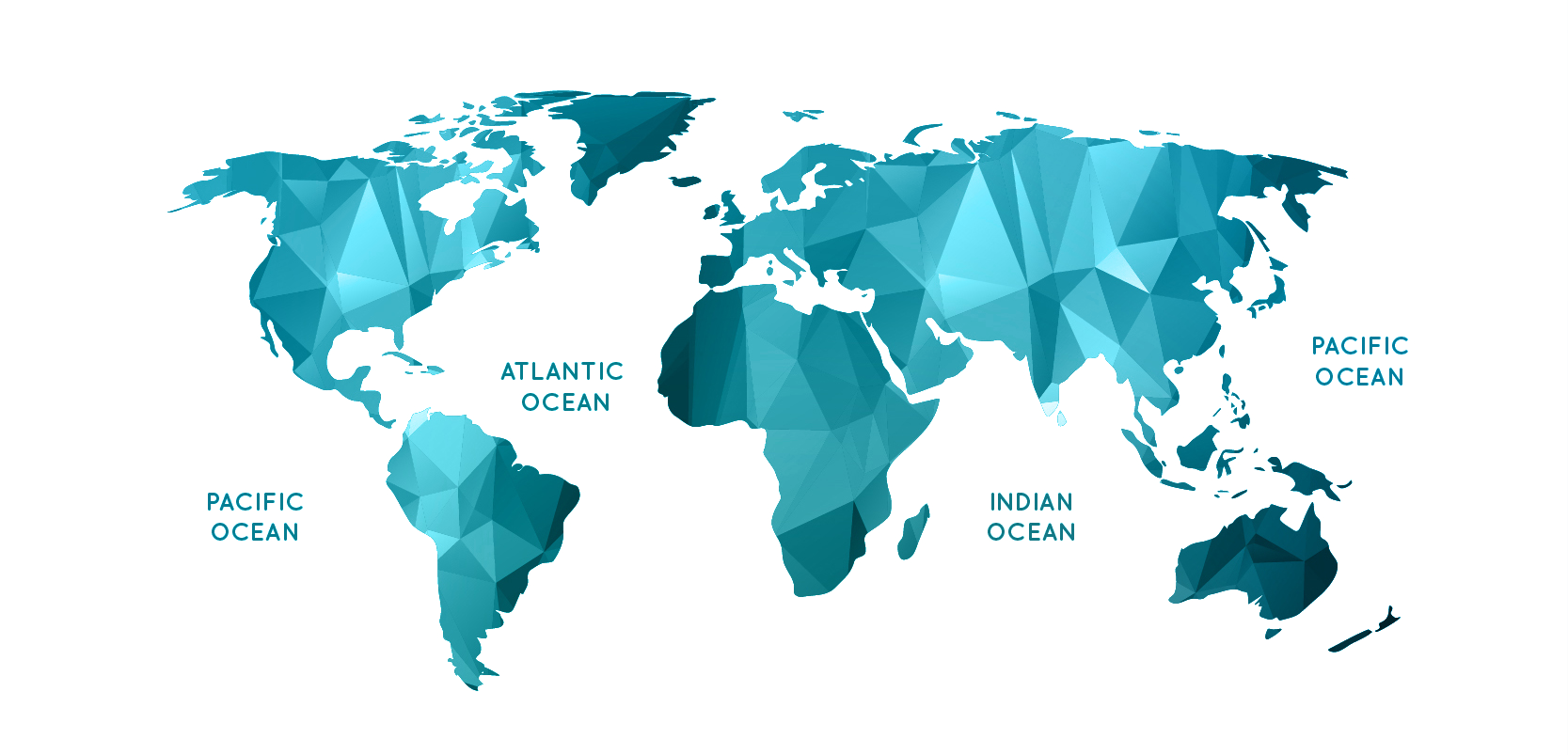 Our mission is to drive innovation and create value by connecting leading global organizations, their resources, and stakeholders. Since launched, the Global Network includes leading business leaders and companies around the globe from diverse regions, countries, cultures, and economies in different phases of development. Connected members, alumni, and other constituencies so that they can deepen their understanding of differences and commonalities in their economies and increase effectiveness.
Largest database of public contract bid opportunities.
We use advanced search and aggregation technology to check thousands of agency websites on a near real-time basis. With S7Clear GSO, you know about new bid opportunities as soon as they are released. No more rushed responses or lost bid opportunities due to late notification.
100,000+
Agencies monitored

100,000
New government bid opportunities per month

$2 Billion
in new government business per month
Hospitality, Travel, and Tourism
Logistics, Distribution & Transportation
Healthcare, Life Sciences & Pharmaceuticals
Augmented & Artificial Intelligence
Continue the conversation
Let's connect to find out what the power of our partnerships can do for you.
Become Partners with S7Clear.
2023/S7-PTX
Our strategic partners
In partnership with top global business organizations.
Partner with S7Clear and industry-leading collaborators to develop unique and inventive solutions that will drive the growth of your enterprise.