Outthink. Outmaneuver.
Compete Effectively.
At S7Clear, we believe in facing challenges head-on, finding solutions, and acting on them to create a better, safer world, one community at a time. distinguished professionals regularly share their thoughts on prominent market topics and issues through their participation in public and private events around the world, including conferences, lectures, expert panels, and interactive discussion sessions.
Accelerate responsible climate action in every industry so our planet's diverse communities, natural resources, and shared environments can thrive indefinitely.
The complexity of the challenge we face requires a kaleidoscope of perspectives and approaches, and radical collaboration across and between them.


The Climate Pledge
Build a future you
believe in
As an analyst, economist, technologist, accountant, innovator, and storyteller, you'll be part of a diverse team at S7Clear. Our goal is to establish trust in society and tackle critical issues through an unexpected blend of skills and perspectives.

Join the Tribe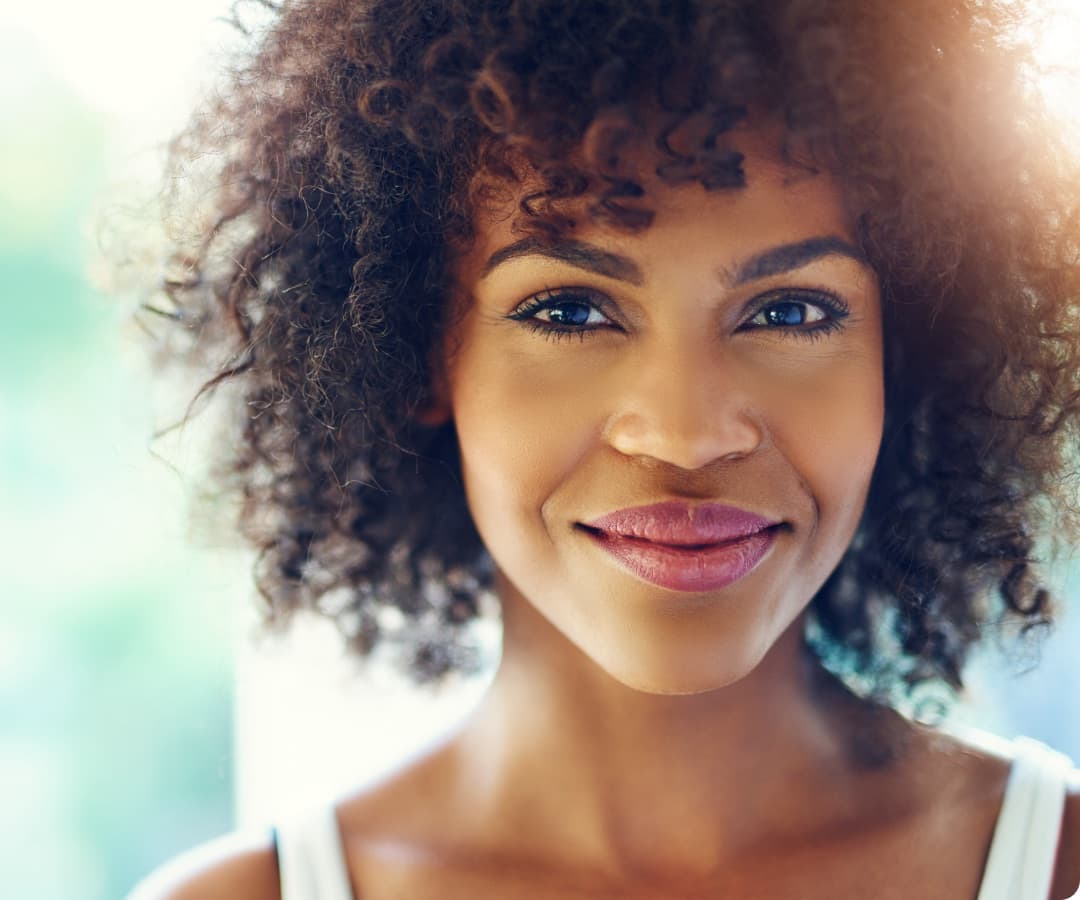 The information you want. The experience we share. Find your source here.
Stay ahead in a rapidly changing world. Subscribe to S7Clear Insights, our limited look at the critical issues facing global businesses.

We do not spam. We do not sell your information.