SOUTH AMERICA
Global
reach
Our community of problem-solvers blends human ingenuity, expertise, and technological innovation to achieve lasting results and establish trust.
Presence
South America Region
Office.
region
Get in touch
Have a project in mind? Send a message.
contact@s7clear.com
Send a message
& Let's Connect
Complete the form and let us know how we can provide support.

Email: contact@s7clear.com

S7Clear Corporation is committed to protecting your information. Your information will be used in accordance with the applicable data privacy law, our internal policies, and our privacy policy. As S7Clear Corporation is a global organization, your information may be stored and processed by S7Clear Corporation and its affiliates in countries outside your country of residence, but wherever your information is processed, we will handle it with the same care and respect for your privacy.
We understand the significant challenges and impacts of globalization, and S7Clear is positioned to best support our stakeholders in the field with our commitment to a global approach and perspective.
Generating proprietary data, professional analysis, and daring ideas to leaders striving to attain exceptional results.
The information you want. The experience we share. Find your source here.
Stay ahead in a rapidly changing world. Subscribe to S7Clear Insights, our limited look at the critical issues facing global businesses.

We do not spam. We do not sell your information.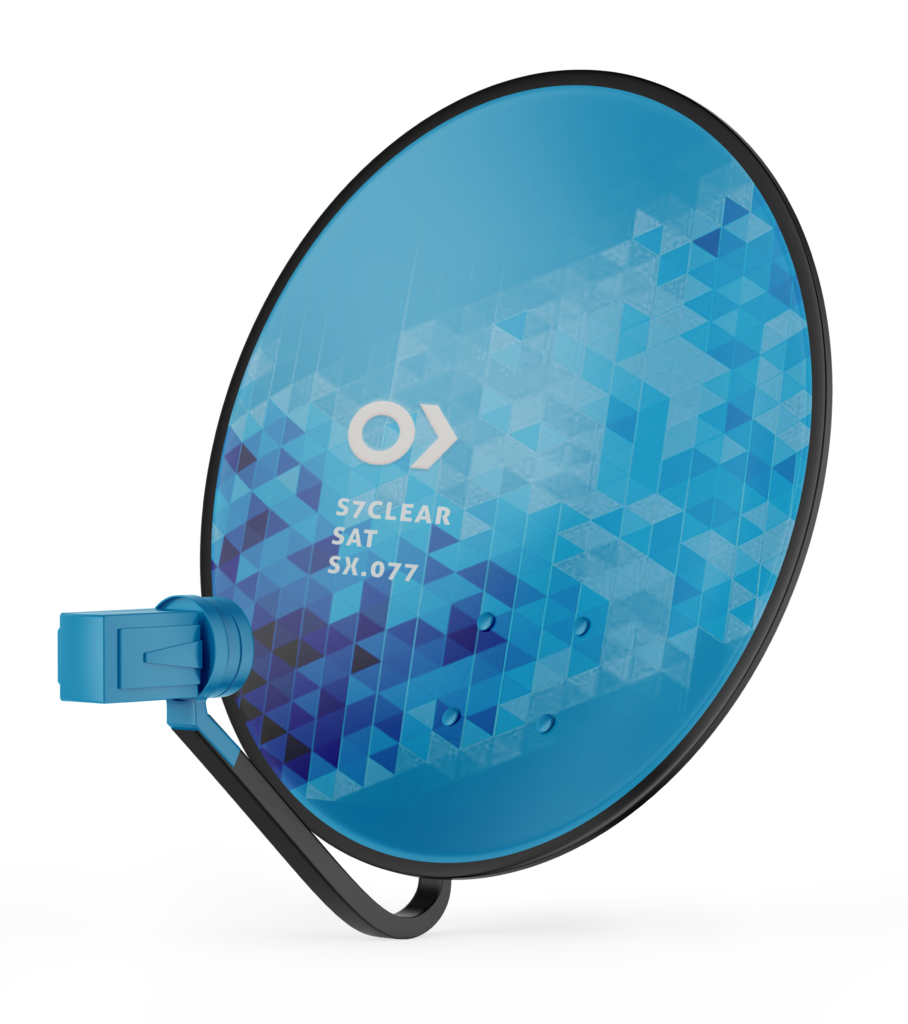 Submit Your Request For Proposal.
Thank you for considering S7Clear. To commence the RFP process, kindly complete the form.  After reviewing the information, one of our team members will contact you if there are any further queries. We are enthusiastic about the prospect of fulfilling your requirements.

Request for Proposal