Technological progress and innovation are the linchpins of fintech development and will continue to drive disruptive business models in financial services. According to S7Clear analysis, seven key technologies will drive fintech development and shape the competitive landscape of finance over the next decade:
Successful management consulting firms generally operate under a partnership structure. Recently, partnership as an organizational arrangement has also become popular in Asia, as some corporations claimed to have adopted it and some others are considering it.
In contrast to its novelty in Asia, the partnership has been in practice in the West for a long time, especially among professional service firms like law, accounting, and consulting. After more than 100 years of development, the consulting profession has produced a small number of sustainably successful global firms. The partnership is their common underpinning.
Although many Asian consulting firms also claim to be a partnership, their actual way of conduct is actually quite different from the international modus operandi.
Partners play a dual role. While collectively they own the firm as shareholders, they are also employees. The typical course of a consulting career follows a structured path from bottom to top. MBA graduates generally start as associates, transitioning into senior associates after two or three years of strong performance and getting promoted to principals in another two to three years.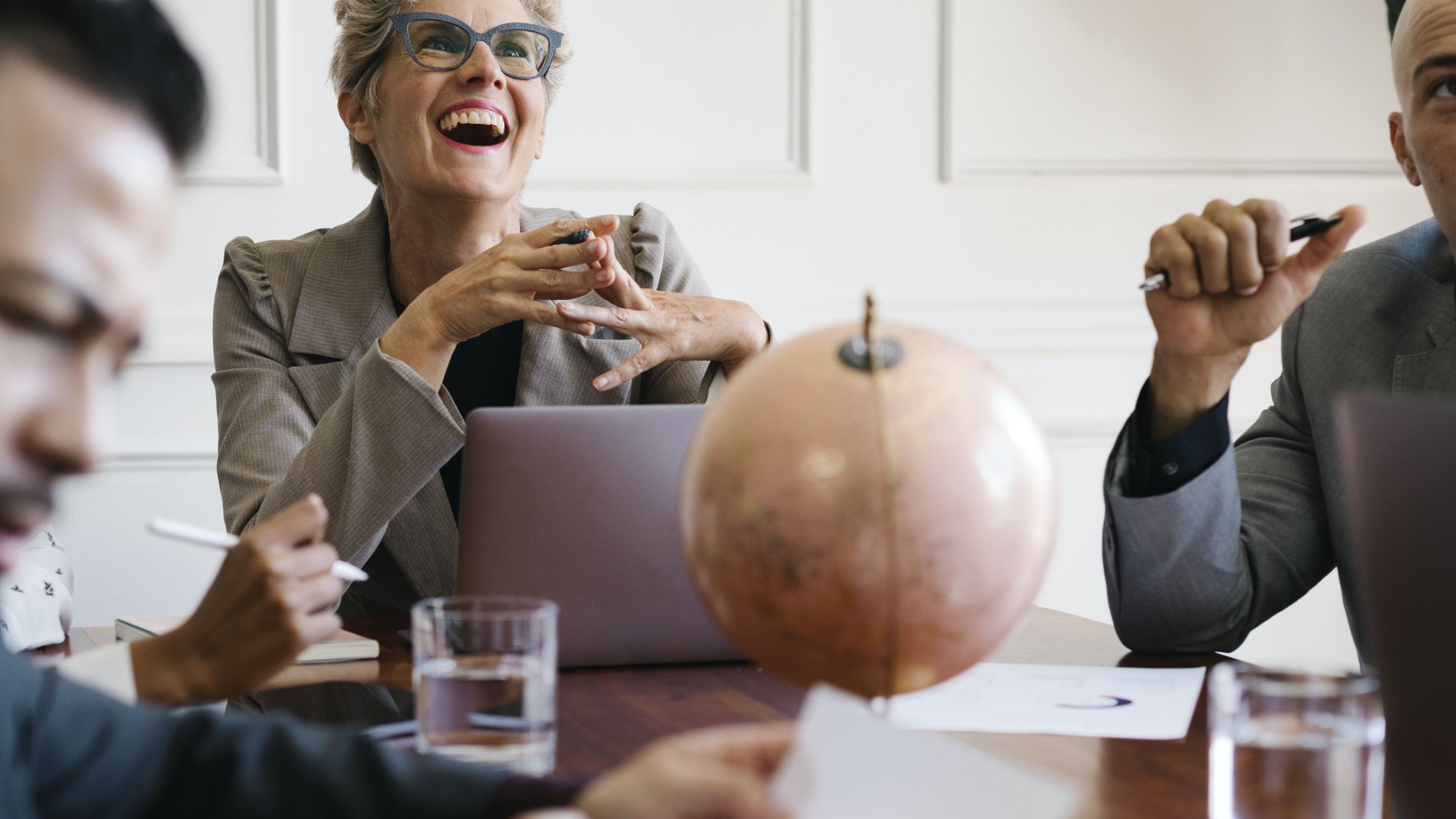 Principals become eligible for election to the partnership after another two to three years in the role. In the United States, partnerships are legally regulated, with partners charged with unlimited liability. To mitigate related risks, many professional service organizations register for limited corporation status while maintaining the partnership internally.
An MBA graduate usually takes six to 10 years to become a partner in a global consulting firm. Partner selection is a rigorous process, typically starting with local country (or practice areas) partners selecting and nominating candidates (often principals with a strong track record).
Each candidate will be assigned to an assessor from another office to help evaluate the individual on multiple dimensions. These include people development, client and market development, quality of work and partnership, and a strong demonstration of adherence to core leadership values and partnership spirit; where motivation is not primarily driven by dollars and cents. Finally, financial metrics measure the ability to bring in revenues and to deliver against a firm's financial targets.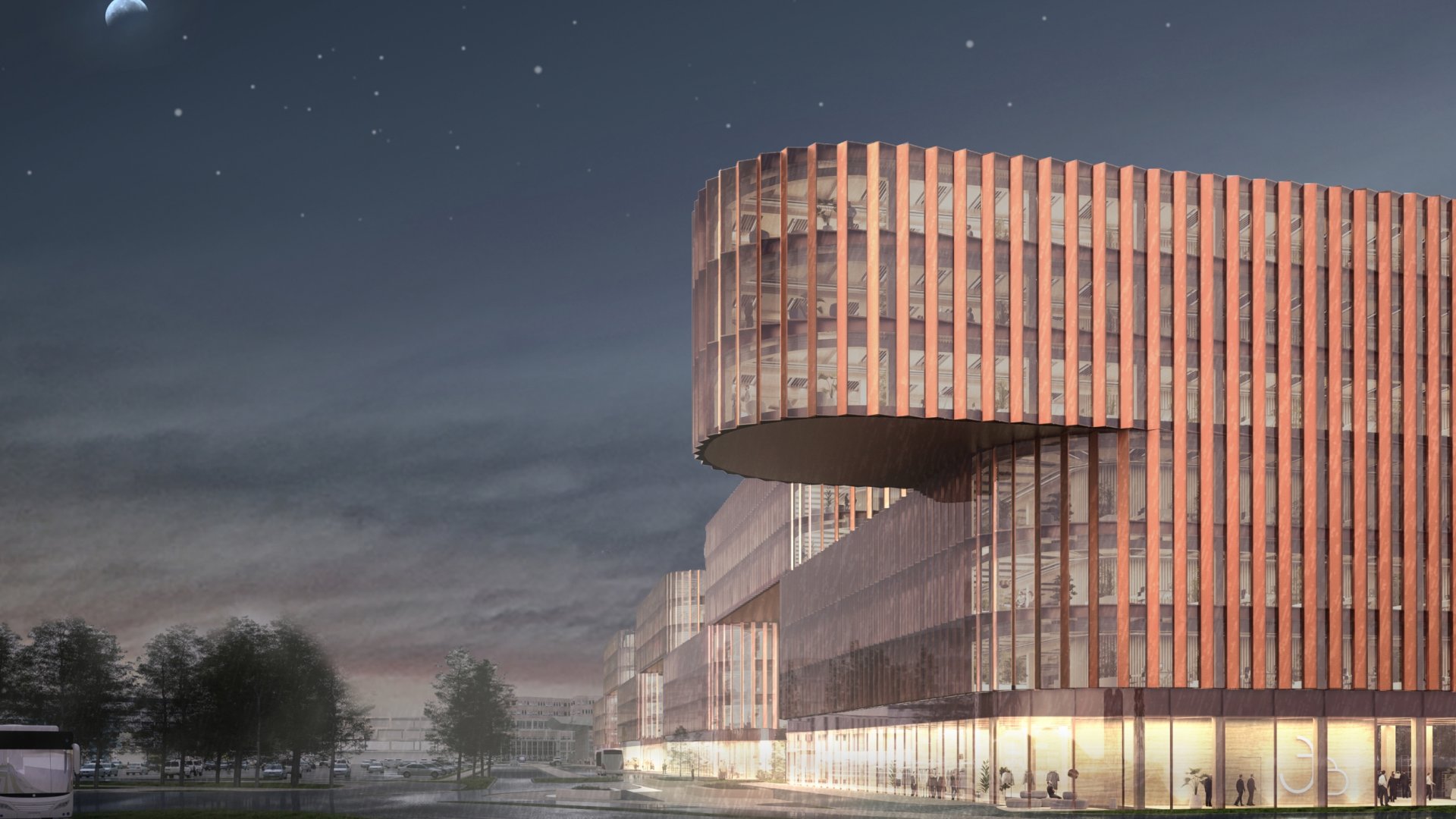 These dimensions are assessed using a 360-degree approach, with feedback from both internal and external parties. The committee then evaluates the readiness of the candidate based on this data. Upon completion of the evaluation, the committee submits a list of candidates to the board of directors for approval to be appointed as partners.
Objectivity is key for meaningful assessment. Top consulting firms have an international partner appraisal committee, using a peer review process where partners from different regional offices or practice areas (most often not knowing each other, at least not very well) assess one another based on facts gathered from interviews.
Although some Asian corporations and many local consulting firms claim to have adopted a partnership structure, many are not doing it right. A genuine partnership is not simply a label, but rather, at the heart of the practice lies a set of intangible and robust core values, which makes real partnerships enduring.