Fueling
fintech
revolution.
Fintech Ecosystem: Payment Gateways,
Mobile Payments, Budgeting / Personal
Finance Apps, Consumer & Commercial
Banking, Capital Markets, Robo-Advising and
Stock-Trading Apps, Insurance, Blockchain
and Cryptocurrency, Peer-to-peer
lending/Crowdfunding, Wealth Management,
Regulatory Tech, Real Estate evolving and
driven by Artificial Intelligence and Data
Science.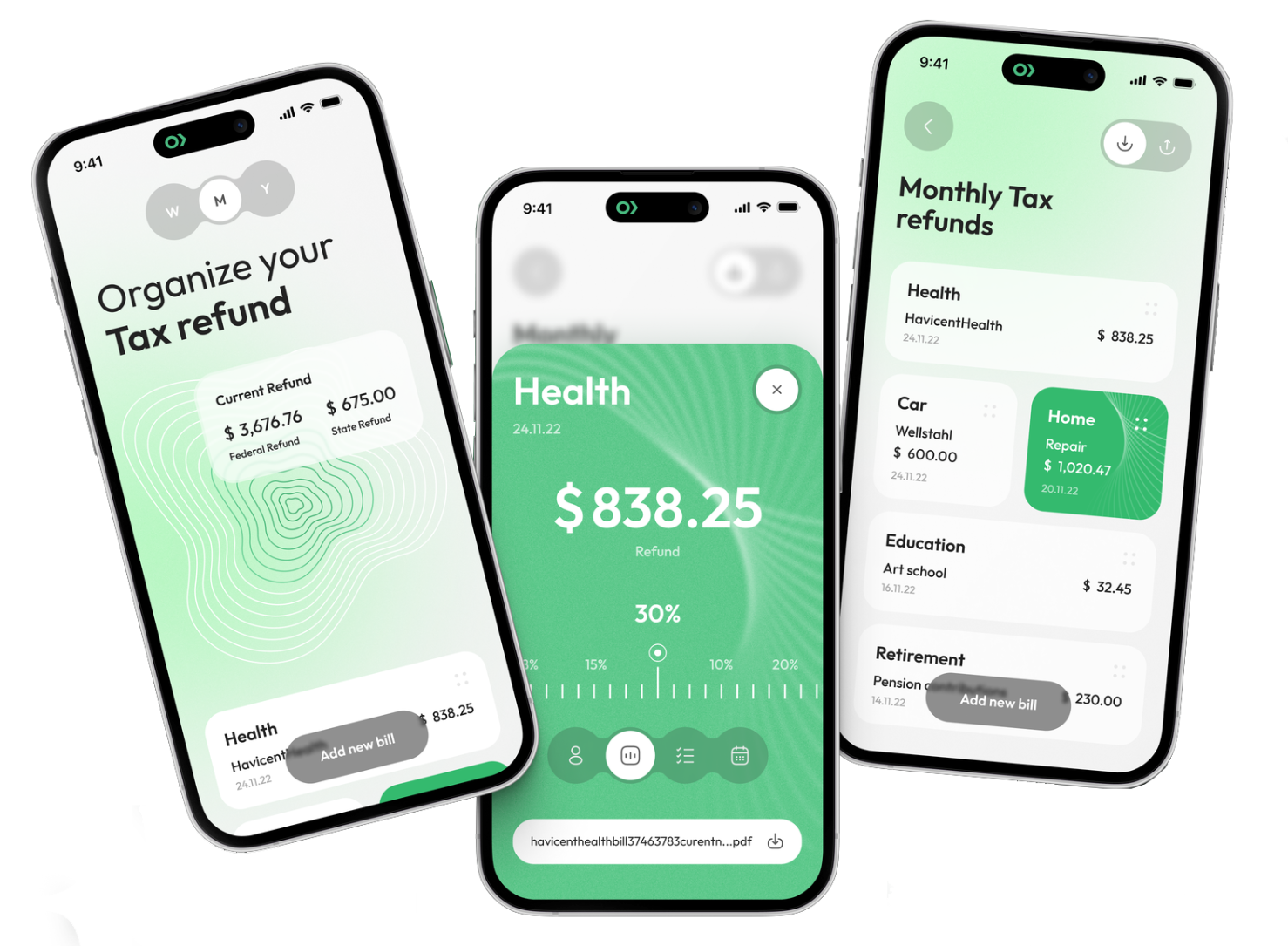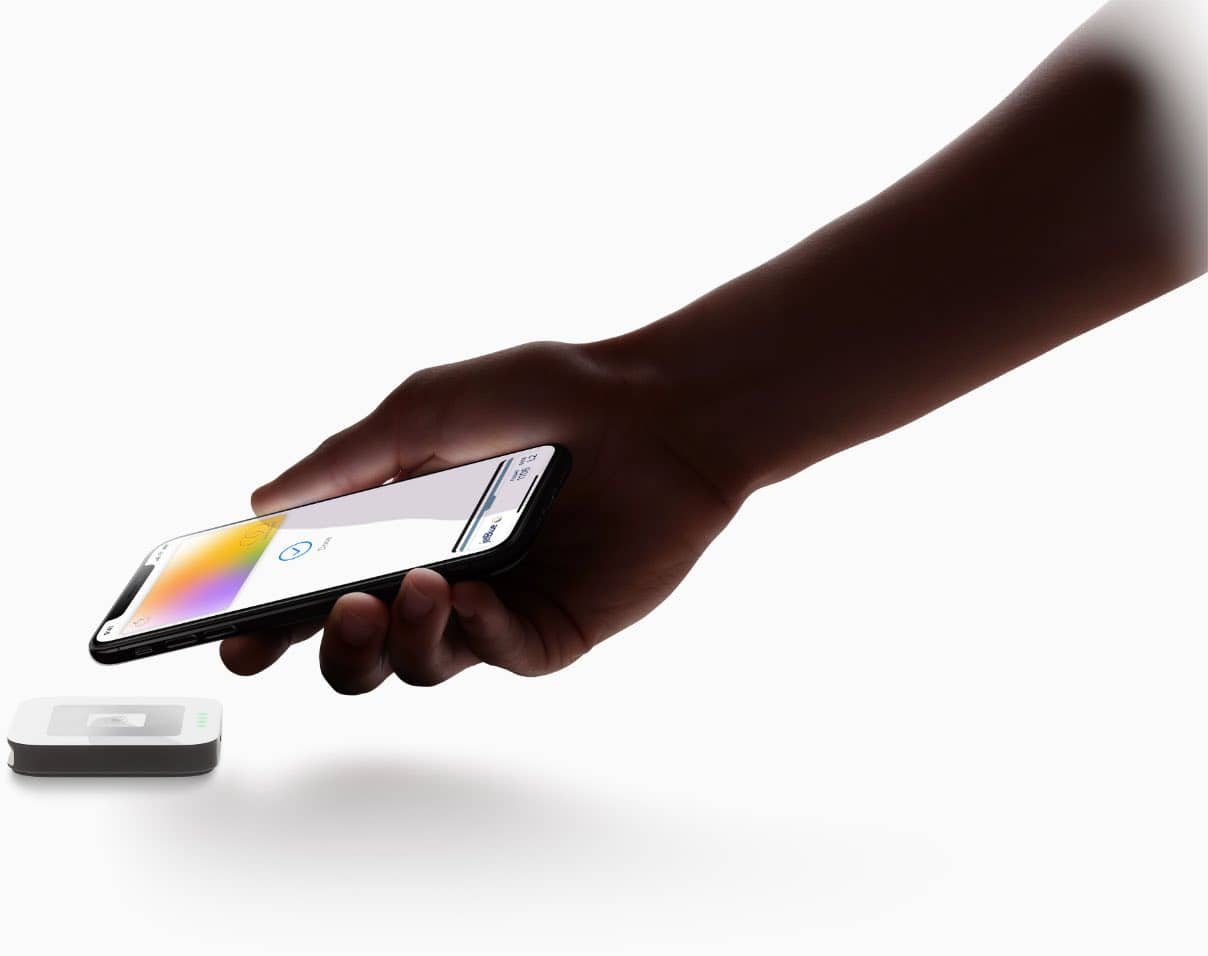 Alignment
Our industry knowledge is broad and deep.
We have also built focused teams dedicated to certain sectors where our track record and depth of understanding are world class.

Innovation Ambition
A Connection between corporate and innovation strategies to ensure alignment with distinct outcome.
Immersion
To help institutions understand the threats and opportunities that FinTech and other disruptors pos
Acceleration
New concepts & innovation capability that work with a diverse team to define and deliver a Proof of Concept.
Integration and Scaling
Working with institutions and their start-up partners to effectively integrate and then scale innovations.

S7CLEAR + SECURITIEF
Drives Global Platforms.
S7Clear + Securitief a comprehensive solutions
for clients, and opportunities for partners,
across a wide range of capital markets stakeholders:
asset managers, broker dealers, ATS or other licensed
exchange operators, institutional traders, funds,
asset owners, debt or equity issuers, family offices,
custodians, market makers, and all organization
in the digital asset ecosystem.
Securitief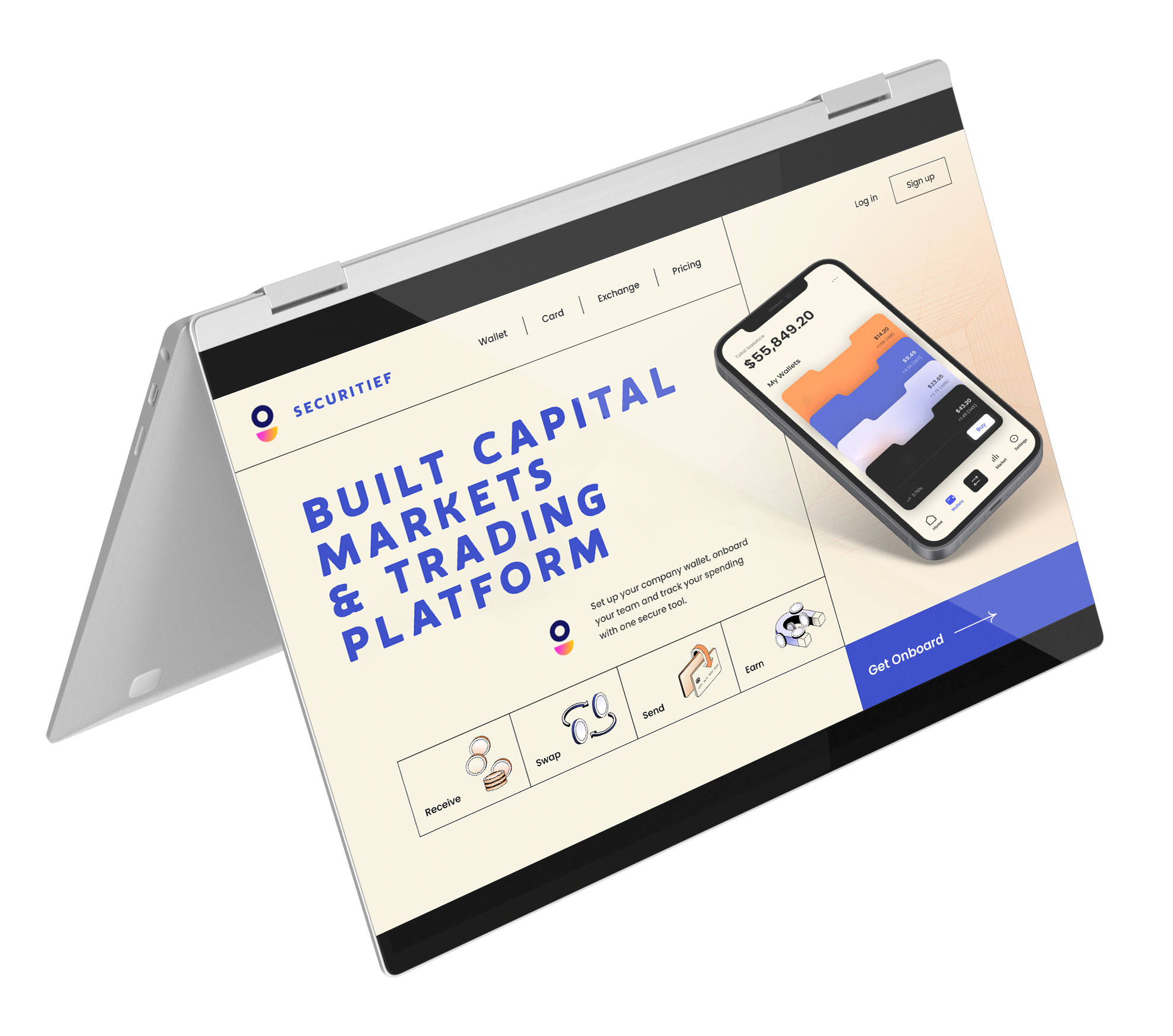 HARDWARE + SOFTWARE SOLUTIONS
Building Infrastructure
Forward thinkers in hardware and frontier tech are at the cutting edge of innovation, solving the real-world challenges of today while revolutionizing how we will experience the world in the future.
Industries we Cover: Aerospace, Consumer electronics, Digital health, Hardware infrastructure, Immersive technology, Industrials, Robotics, Semiconductors & Transportation.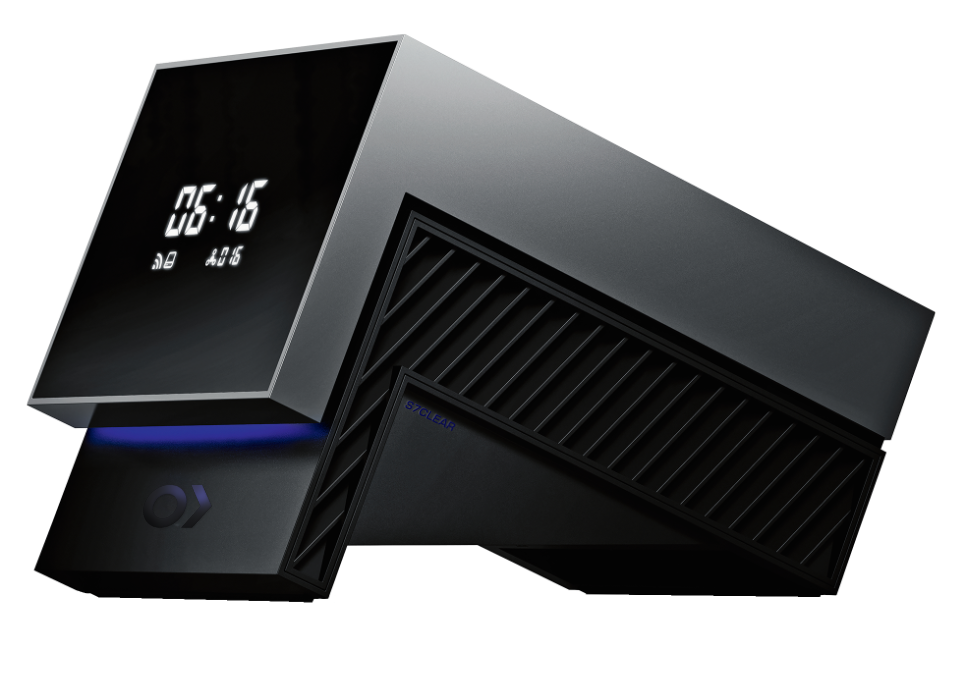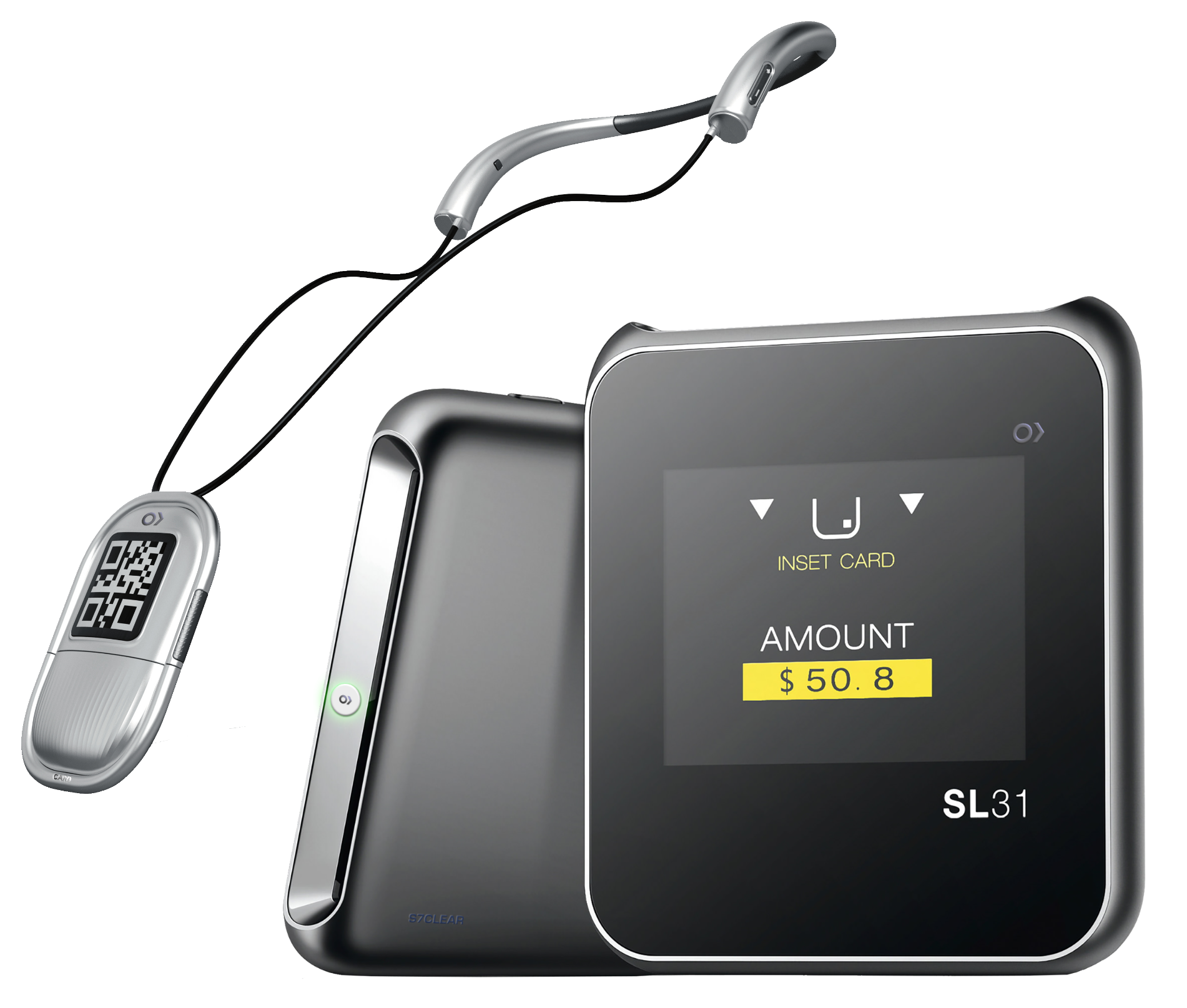 Let's Connect
& Collaborate
We are on the constant lookout for problems, talent, and partnerships aligned with our beliefs.