S7Clear Innovation
& Development
Network.

Our mission is to create a new network of networks, which reaches out to key stakeholders and existing networks, worldwide, to think afresh about issues of innovation, green economy, and sustainable development.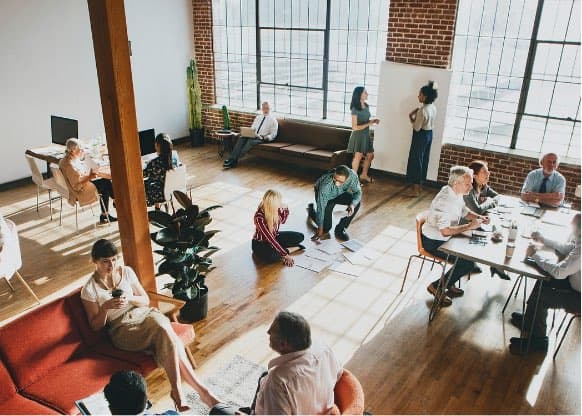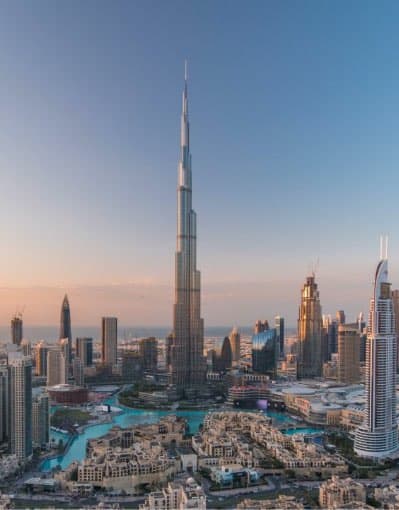 The Idea Network.
conceive.
research.
assign.
built.
The diversity of global regions is considered in terms of specialisation, governance, and human and cultural capital.

Learn more
Our Foundation
Supporting all stakeholders with the passion for creating a stronger, more prosperous world.
Our teams are a force to be reckoned with when it comes to collaborative innovation. We offer companies seeking a competitive edge a range of innovative ideas and tools, as well as our tried and tested methodologies and technologies. We welcome professionals who are both talented and diverse to work with us in fostering a culture of care and curiosity. Together, we collaborate with stakeholders to achieve real innovation.
Innovation
Successful innovators need access to resources, teams, investors, and expertise to help them move their ideas to market.
Whether that's more conversions, more innovative approaches, or more insights, we use our expertise to help our clients achieve their goals. Technology is changing the world. We empower our clients to change with it.
Make informed business decisions based on actionable insights from the most sophisticated research and thought leadership platforms in global convergence. 
Accelerate responsible climate action in every industry so our planet's diverse communities, natural resources, and shared environments can thrive indefinitely.
The complexity of the challenge we face requires a kaleidoscope of perspectives and approaches, and radical collaboration across and between them.

S7Clear Climate Pledge