On Nov. 10, the Biden-Harris Administration announced its proposed Federal Supplier Climate Risks and Resilience Rule, which is expected to impact both domestic and international markets.
The federal government is the world's largest single buyer of goods and services — including more than $630 billion purchased in the last fiscal year alone. As a result, the requirement for federal contractors is estimated to cover approximately 85 percent of the emissions associated with the federal supply chain, which are more than twice as large as the emissions from operating the federal government's 300,000 buildings and 600,000 vehicles combined, affecting upwards of 5,700 individual supplier organizations.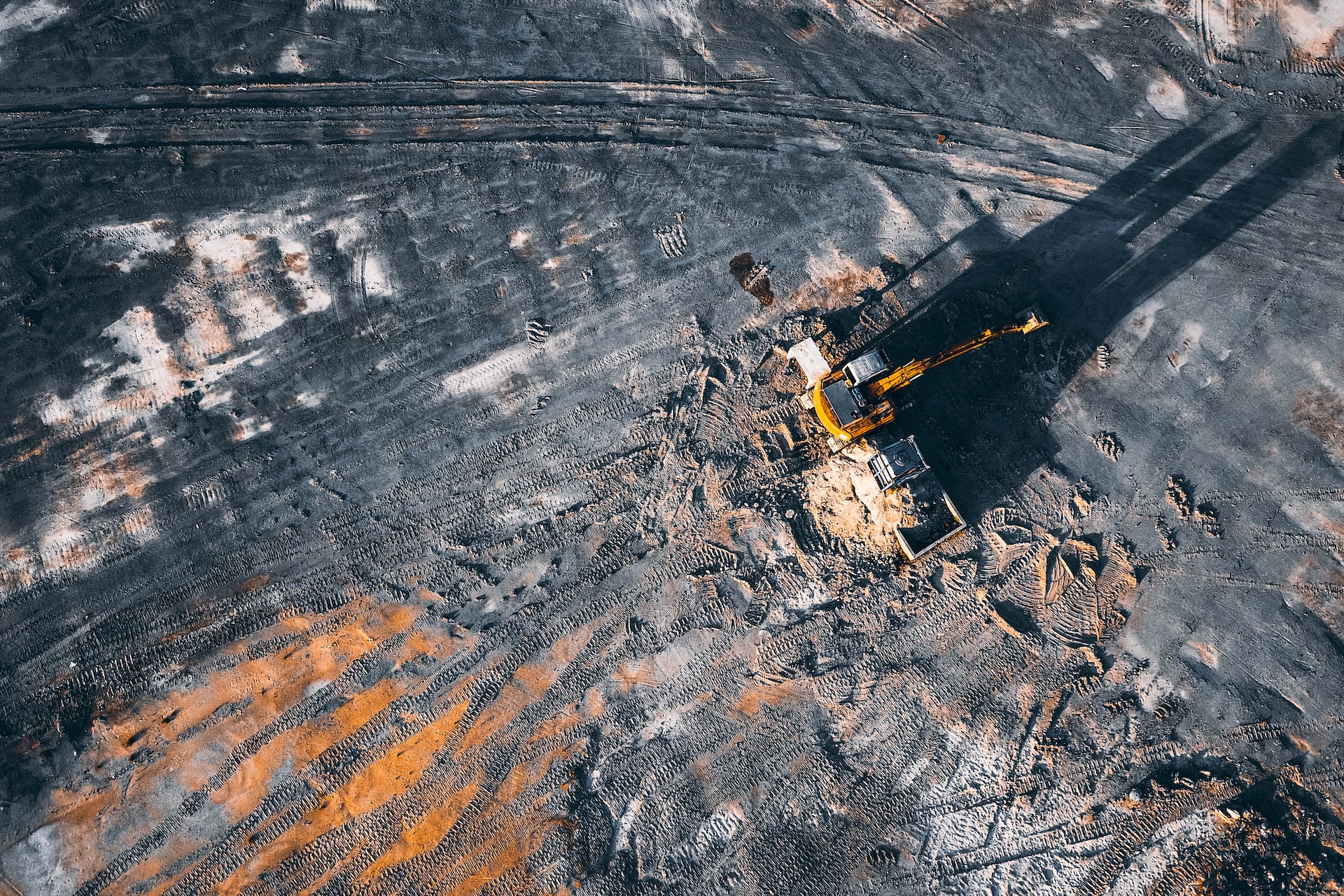 A Commitment to Net Zero
The proposed rule is an integral part of the President's Federal Sustainability Plan, which set a goal of net zero emissions in procurement by 2050. In addition to working closely with a wide range of clients to support their emission reduction efforts, S7Clear has itself set ambitious sustainability targets.
Source: https://www.sustainability.gov/federalsustainabilityplan/fed-supplier-rule.html