In December of last year, nearly 200 nations gathered in Montreal and agreed on the Global Biodiversity Framework (GBF). The GBF sets a goal for the world to live in harmony with nature by 2050 and includes 23 targets to stop and reverse biodiversity loss by 2030. Although politicians and government officials were focused on finalizing the text, the conference was bustling with discussions, debates, and events. With over 10,000 delegates in attendance, it was truly a global conversation on the importance of protecting nature for future generations.
At this biodiversity COP, it was notable that businesses attended in significant numbers for the first time. It was inspiring to see businesses recognize their role in restoring nature alongside conservation NGOs, youth leaders, and local Indigenous groups. To adequately address the issue of biodiversity loss, a diverse range of stakeholders is needed. The final language in the targets reflects the importance of all stakeholders in achieving the overall goal of living in harmony with nature by 2050.
One standout aspect of the conference was the visibility and ambition of financial institutions. Many examples of private finance and blended funding models were presented in side-events throughout the weeks. This demonstrated that the shift towards nature-positive outcomes, known as "greening finance," is already happening and can be scaled up with the right governance and frameworks. This achievement is key to mobilizing more investment from the financial sector and providing the necessary means of implementing the overall goals of the GBF.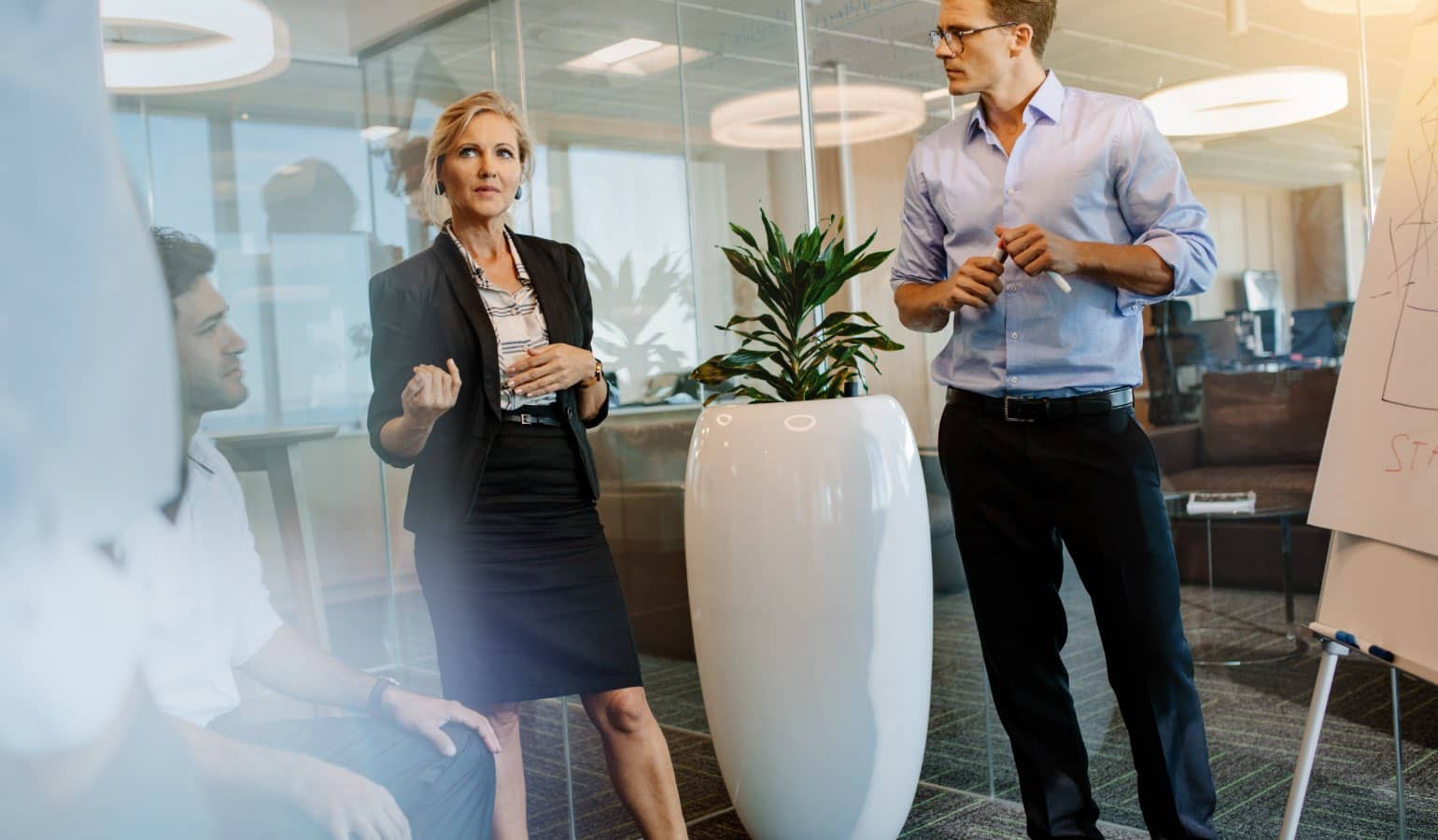 Understanding the Kunming-Montreal Global Biodiversity Framework
Despite several secondary announcements made at the conference, the Framework itself was the most significant takeaway. It outlines the necessary steps for governments to translate into concrete actions. The framework sets goals and targets that clearly define the work ahead, who needs to be involved, what needs to change, and the types of actions required.
The targets include reversing harmful subsidies for nature (Target 18), additional finance to support transitional change and deliver the goals (Target 19), and two 30×30 targets for degraded ecosystems (Target 2) and effective conservation and management of ecosystems (of particular importance for biodiversity and ecosystem services). Inclusion and a rights-based approach are strongly emphasized across all targets.
The targets are categorized into three groups: reducing threats to biodiversity (Targets 1-8), meeting people's needs through sustainable use and benefit-sharing (Targets 9-13), and tools and solutions for implementation and mainstreaming (Targets 14-23). These targets will be translated into country-level plans for biodiversity through strategies, policies, and legislation.
Although the specific impacts of each target or the GBF as a whole are not yet clear, the overarching path is evident. The goals include protecting larger areas for nature, restoring degraded ecosystems, shifting finance and subsidies towards nature-positive activities, and increasing scrutiny of businesses' impact on nature. The implications for businesses will take some time to fully emerge.
A Target for Businesses
The Framework set a target specifically for businesses for the first time, with Target 15 requiring them to assess and disclose their nature-related risks, impacts, and dependencies across the value chain. While not yet a legal requirement, the launch of the Taskforce on Nature-related Financial Disclosures (TNFD) framework is anticipated to lead to several nations mandating nature-related reporting in the coming years, similar to the Task Force On Climate-related Financial Disclosures (TCFD). TNFD is currently co-funded by the UK Government, and at COP15, Germany committed €29 million for its implementation.
There are already commitments in place, such as President Biden's pledge to protect 30% of the USA's land and sea, and the European Union's Corporate Sustainability Reporting Directive (CSRD), which will require disclosure similar to the TNFD.
The final three targets emphasize the need for inclusivity and diversity in protecting and restoring biodiversity, stressing that this will create the best solutions for people and the planet. Without halting biodiversity loss and restoring nature, meeting the social goals of the Sustainable Development Goals will not be possible, and vice versa.
For companies like S7Clear, actions will focus on integrating biodiversity into planning and development processes and environmental assessments (Target 14) and ensuring that large companies and financial institutions regularly monitor, assess, and transparently disclose their nature-related risks, dependencies, and impacts (Target 15).
Success in meeting the 23 targets by 2030 will determine the success of the GBF, and even small steps count towards achieving these goals. For example, the UK Business & Biodiversity Forum's Nature Positive Pledge allows businesses to commit to becoming nature positive and contributing to the GBF goals. Working together with all stakeholders, including governments, local communities, Indigenous groups, and corporations, will be crucial to achieving these targets and protecting our natural ecosystems.