Electric aircrafts use electric motors for propulsion, which is a departure from traditional aircrafts that rely solely on internal combustion. This technology has the potential for zero-emission flights, reduced noise levels, and lower operating costs.
Advanced air mobility (AAM) is a transportation system that aims to leverage these electric aviation technologies to provide safe and efficient transport for passengers and cargo within urban and suburban areas, as well as between cities and communities.
AAM will utilize both new and existing assets to offer on-demand aviation services, such as transforming general aviation airports into community mobility hubs for vertical and short takeoff and landing (V/STOL) aircraft or modifying rooftops to accommodate vertiports.
Le Bris stated that WSP has been actively involved in the discussion on the emergence of electric aviation and AAM. The company's focus is to assist airports, local governments, and other stakeholders in preparing for the next step in aerial innovation by creating realistic plans to enable air mobility for all and incorporating these technologies for the benefit of our communities.
Electric aviation is one of the keys to the future of aviation

"It is exciting because it is an innovative, rapidly changing field that is unlocking new opportunities for the aviation community as well as bringing solutions for greener, more inclusive air mobility."

Electric aviation offers many benefits for both commuters and stakeholders. S7Clear is positioned to provide its unique expertise and guidance in this emerging field.
Aviation contributes to about 2% of carbon emissions and 3.5% of climate change drivers. The industry has been striving to reduce its carbon footprint for over two decades and has committed to achieving worldwide net zero emissions by 2050.
In October, the International Civil Aviation Organization endorsed the 2050 net zero emissions goal. Achieving this goal will require the implementation of electric propulsion systems, sustainable aviation fuels, and hydrogen technologies.
Electric aviation offers new opportunities for commuters, as electric vertical takeoff and landing (eVTOL) aircraft can lower the cost of on-demand, point-to-point air taxi services, making air travel comparable to transportation network companies like Uber or Lyft. This can revolutionize transportation in congested metropolitan areas and smaller communities, increasing connectivity and accessibility.
Electric fixed-wing aircraft technologies can also facilitate a revival of regional aviation and benefit regions that have lost air service due to the COVID-19 pandemic and the phasing out of small regional jets.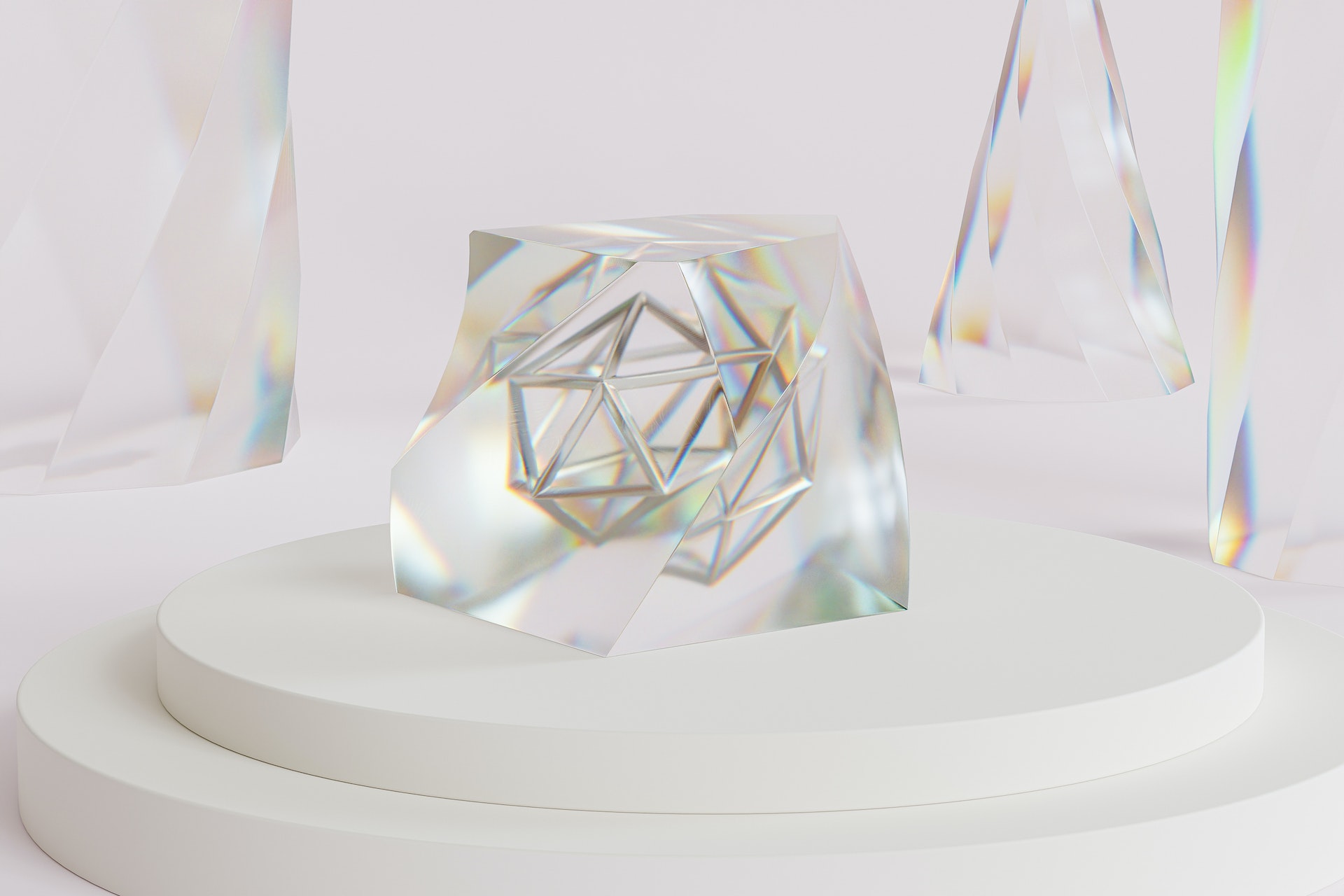 There are more than 100 electric aircraft projects in development, many of them being designed for air taxi services and regional aviation. Some projects feature large unmanned aerial systems (UAS), or drones, for services in emergency and medical services as well as air freight. In addition, smaller drones, also known as sUAS, already provide a broad range of services from aerial surveys to last-mile small freight deliveries for parcels, food and medication.
Due to the limits of current technologies, most electric passenger aircraft designs are for smaller vehicles, with two-to-six-passenger capacity for on-demand or commuter services. Most have VTOL capabilities, or at least STOL capabilities. Some projects also expand the electric aircraft concept to larger regional aircraft with more conventional capabilities (or CTOL) with 19 to 30 passengers. Progress in batteries and fuel cell technologies are expected to help expand the range and capabilities of these vehicles.
Electric aircraft developments are on the horizon and might start becoming a commercial reality by 2025. While it will take time for manufacturers to produce and deliver these aircraft and for flight operators to adopt them, they are still fast approaching when compared to the typical timeframe of airport capital projects and master planning.
Early applications of electric aircraft may impact smaller airports and heliports first. As new vertiports are built, small general aviation airports and existing heliports will also be hosting AAM services as capacity becomes available.
There is an opportunity to optimize the use of these assets and to enhance mobility options at the local level. For travelers taking a flight to a farther destination and using AAM to reach a larger airport from their neighborhood, electric aircraft will be a fast and convenient vehicle enabling them to literally fly over the roadway traffic.
Airport operators should assess this emerging demand and determine the best way to address it. For capacity, safety and security considerations, many commercial service airports accommodating eVTOL services might want to consider a "landside" vertiport, which would be separate from their main aircraft operating area.
Such vertiports could be conveniently located on top of their parking garage or consolidated rental car facility, while lower-volume airports may choose to use their existing airfield and terminal apron.