Aviation, Aerospace & Defense
Hospitality, Travel, and Tourism
Real Estate & Construction
Agriculture, Forestry and Commodities
Logistics, Distribution & Transportation
Government and Public Services
Telecommunications, Media, and Entertainment
Not-for-profit Organizations and Higher Education Institutions
Healthcare, Life Sciences & Pharmaceuticals
Financial Institutions, Private Equity & Insurance
Business Transformation & Strategy
Deals & Transactional Strategy
Major Capital Project Advisory
Procurement Managed & Target Operating Models
Product and Service Innovation
Capabilities Driven Strategy + Growth
& Connect with S7Clear global team and get
things done_
S7Clear's team of global development and business solutions organizations has been partnering with many of the world's largest businesses in their transformation journeys for over 50 years.
One step ahead
Related insights news_
Source for informative and thought-provoking knowledge resources.
Immeasurable 
Possibilities
We hail from dozens of countries across the world. We bring together the right people from across the globe to drive action and deliver impact for all stakeholders.
"May is an extremely adept networker whose client base, including numerous, major multi-national companies, bears testament to her industry and professionalism in her client dealings. She has a reputation for being able to deliver."
Lloyds TSB Bank
Managing director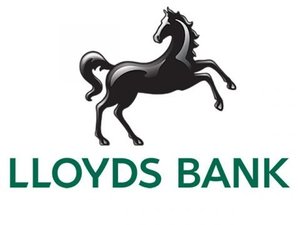 As Country Manager of Tesco Malaysia, I had the pleasure of working with May in our market entry.  May and her team worked alongside us as true partners in helping Tesco navigate through the labyrinth of local regulatory requirements for us to successfully open our first hypermarket in Malaysia in 2005. So impressed were we with Partners' ability to deliver within very tight timelines, we continued to engage Partners as the exclusive vendors for retail regulatory approvals for subsequent store openings.  I would not hesitate to recommend May and Partners for any market entry assignments into Malaysia."
TESCO
Country Manager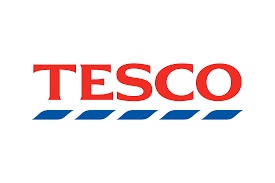 "I have worked with May in a number of circumstances, both as a regional CEO of BP in Asia and as Chairman of the British Hong Kong Chamber of Commerce. In all cases, she has been the absolute professional. She has demonstrated an ability to be both innovative and hard-working."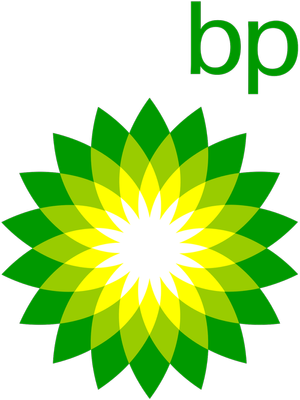 As a leading digital platform in Paris, we look to engage with our clients beyond the conventional design and development agency relationship, becoming a partner to the people and companies we work with.
Rothschild
Managing director

Stay Ahead with S7Clear.
We believe that those who challenge the status quo today will do remarkable things tomorrow. If you're as passionate about the possibilities as we are, let's connect.
Be part of 10.000+ companies and nations
trusting our tribe.
Build a future you
believe in
As an analyst, economist, technologist, accountant, innovator, and storyteller, you'll be part of a diverse team at S7Clear. Our goal is to establish trust in society and tackle critical issues through an unexpected blend of skills and perspectives.
Join the Tribe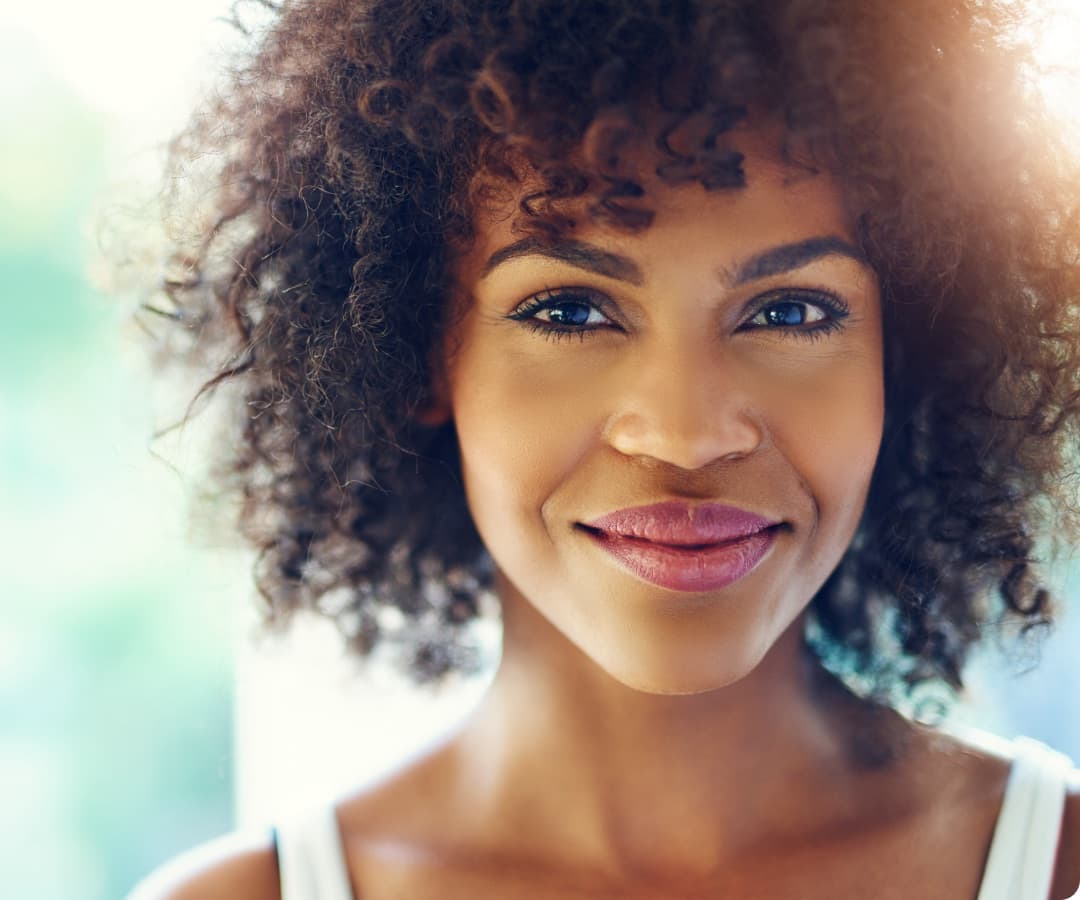 Accelerate responsible climate action in every industry so our planet's diverse communities, natural resources, and shared environments can thrive indefinitely.
The complexity of the challenge we face requires a kaleidoscope of perspectives and approaches, and radical collaboration across and between them.

S7Clear Climate Pledge