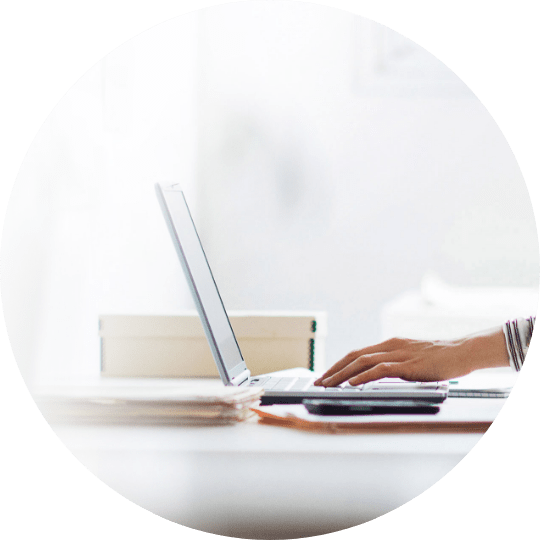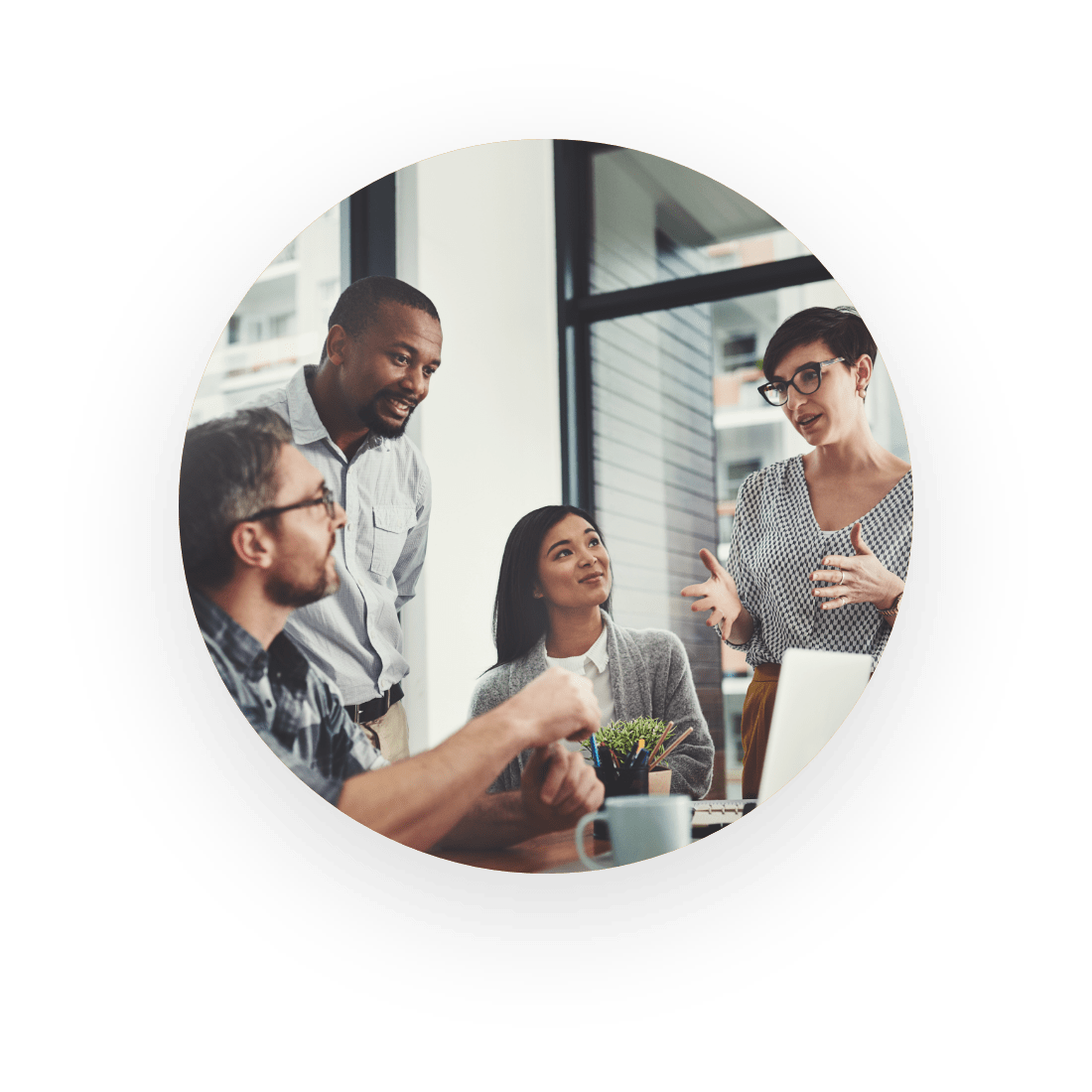 Where We @Work
Globally Integrated,Locally Focused.

S7Clear has the reach, capabilities, and experience to provide the world's largest organizations with the technology, engineering, products, and development solutions for their most complex projects.

Explore
One step ahead
Related insights news_
Source for informative and thought-provoking knowledge resources.
Connecting the World
Collaborate on key global issues at national, regional, and local levels.
At S7Clear, we have the integrated technology, development expertise, unmatched experience, and global reach to design and build the multitude of infrastructure projects of the future.
In it for good
We take a long-term view, building relationships that endure, leading to mutual growth and sustainable outcomes.
Develop and share access to knowledge
We collaborate and build on knowledge and expertise to improve ourselves and the world we live in.

Forward
Nurture future generations
Build a more inclusive and secure planet by providing access to knowledge and resources to improve quality of life.
Stay Ahead with S7Clear.
We believe that those who challenge the status quo today will do remarkable things tomorrow. If you're as passionate about the possibilities as we are, let's connect.

Be part of 10.000+ companies and nations trusting our tribe.
Build a future you
believe in
As an analyst, economist, technologist, accountant, innovator, and storyteller, you'll be part of a diverse team at S7Clear. Our goal is to establish trust in society and tackle critical issues through an unexpected blend of skills and perspectives.

Join the Tribe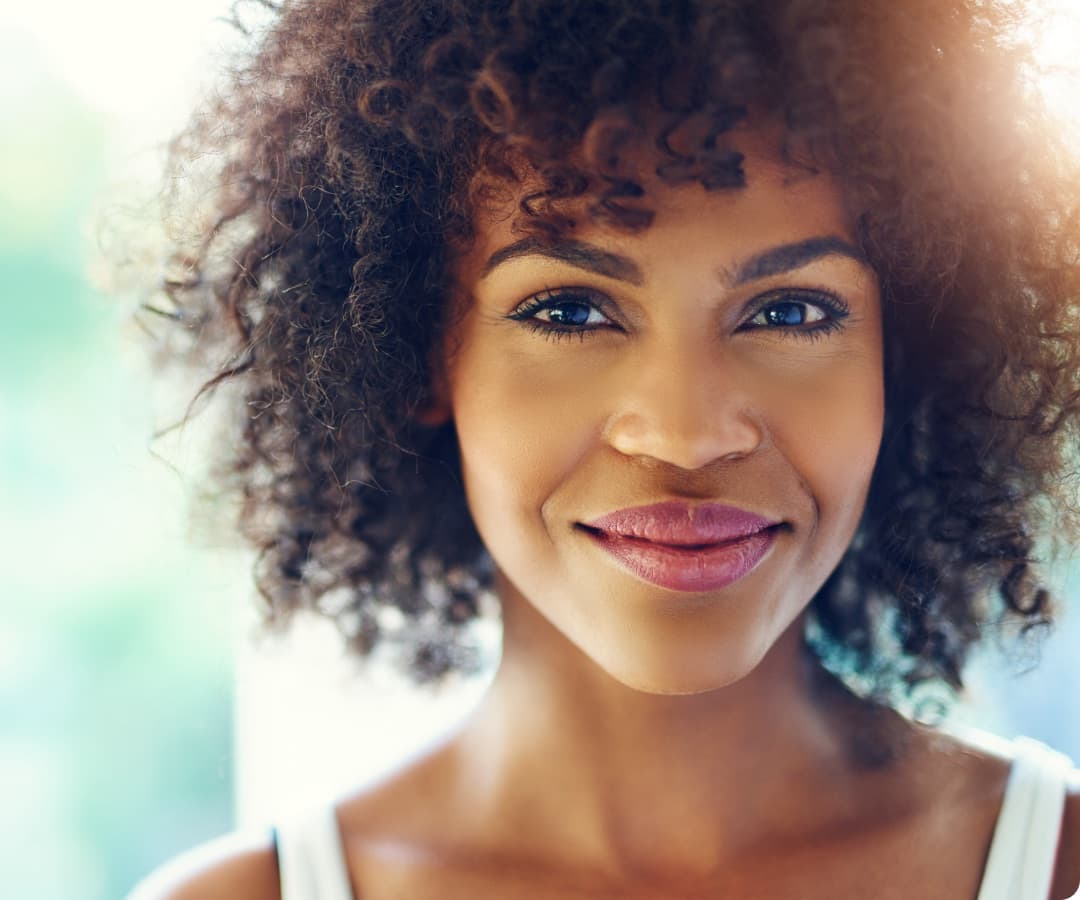 Accelerate responsible climate action in every industry so our planet's diverse communities, natural resources, and shared environments can thrive indefinitely.
The complexity of the challenge we face requires a kaleidoscope of perspectives and approaches, and radical collaboration across and between them.


S7Clear Climate Pledge
The information you want. The experience we share. Find your source here.
Stay ahead in a rapidly changing world. Subscribe to S7Clear Insights, our limited look at the critical issues facing global businesses.

We do not spam. We do not sell your information.