ONE WORLD
Diversity & Inclusion Belonging
Delivering through diversity.
At our firm, we hold a strong and enduring dedication to promoting diversity, equity, and inclusion not just within our organization, but also in the business world and society as a whole.
S7Clear has a clear objective to cultivate a culture of inclusion and belonging among its employees, both through its actions and its words. The company strives to create a work environment where every individual is empowered to be their best selves, with a right to inclusion and a responsibility to extend the same courtesy to others.

As an organization, S7Clear aims to be a positive force for change at the individual, corporate, and societal levels. The company's guiding principles emphasize the importance of equity, inclusion, and respect in all its endeavors. While achieving these goals is no easy feat, the company is committed to an ongoing journey of growth and progress, requiring a collective effort from every member of the organization.

At S7Clear, there is a shared commitment to support and motivate one another to strive for continuous improvement. The company operates on a global scale, with its values and principles extending beyond borders. Oliver Wyman invites its clients and strategic partners to join in its efforts to promote a culture of inclusion and belonging, as it believes that this vision is fundamental to its work and the betterment of society as a whole.
— Understanding DEIB
Diversity, Equity, Inclusion, and Belonging DEIB

Prioritizing diversity, equity, inclusion, and belonging (DEIB) within our tribe helps your S7Clear attract and retain talent. More than ever, prospective employees want to work for companies that share the same core values. Focusing on DEIB allows your employees to be comfortable being themselves, leading to more creative and innovative ideas. People are more likely to be open, honest, and vulnerable when they feel deeply respected and appreciated.

To be fully aware of the role DEIB plays in your organization, let's review the meaning of each of these core terms.
Diversity_
This is when people from all different backgrounds come together. It includes people of different races, genders, religious beliefs, sexual orientations, visible and invisible disabilities, classes, or statuses.
Equity_
The understanding that providing equal treatment or resources doesn't necessarily deliver equally matching results is the foundation of equity. While many people share the same goals and dreams, the path isn't always the same, and one might experience more hardship and obstacles than another.
Inclusion & Belonging_
Celebrating diversity requires thoughtful inclusion. Everyone must be recognized and appreciated for their talents, be provided with opportunities to get involved, and have their perspectives valued and heard. A sense of belonging ties diversity, equity, and inclusion together. Each group member is respected, valued, and cherished while being their authentic self. Belonging is a feeling of a shared community.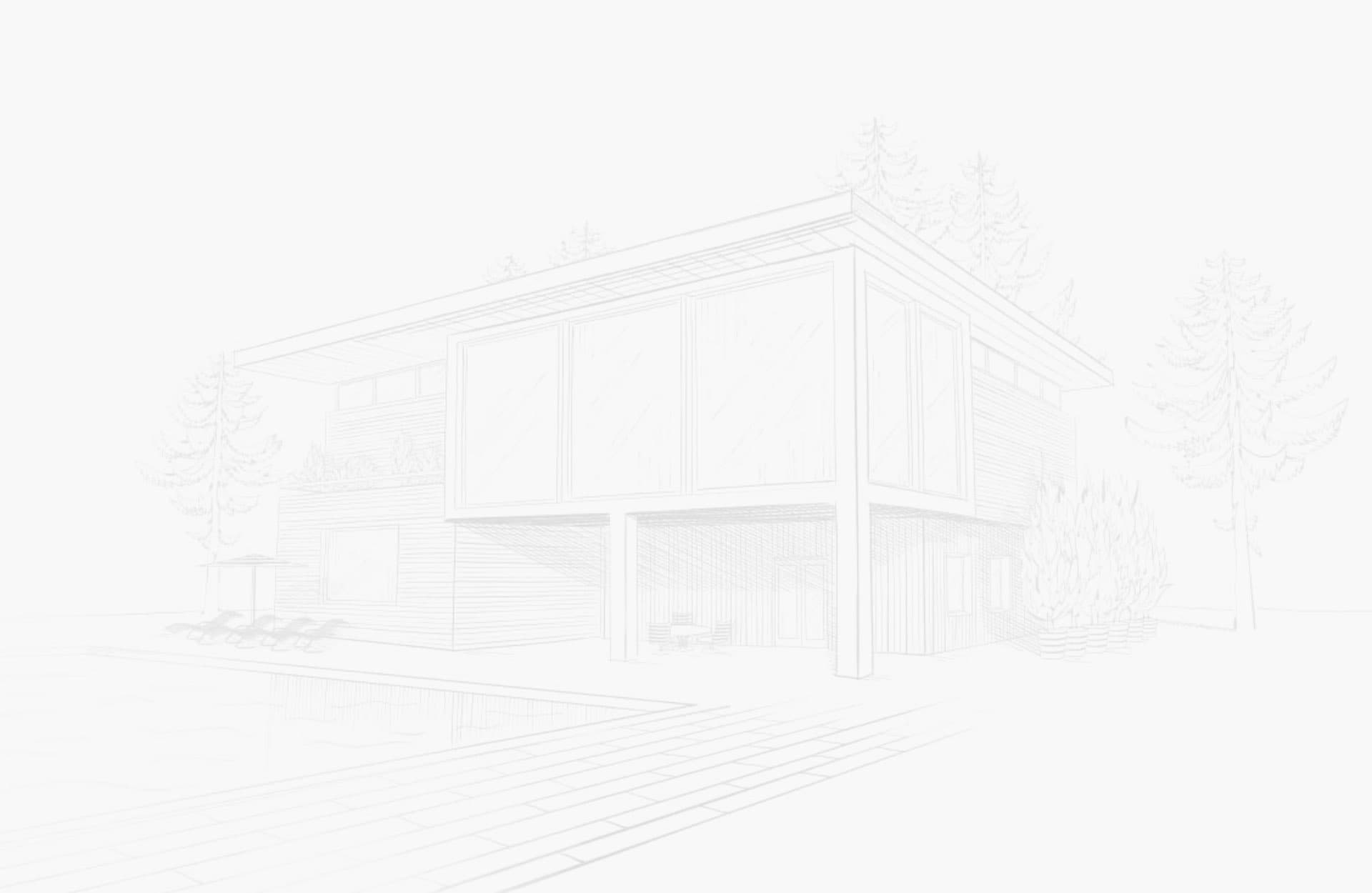 S7CLEAR EDGE
We help organizations craft better diversity and inclusion strategies to gain a competitive edge.
Our commitment to diversity and inclusion includes advising and supporting clients across industries, helping them customize their own approaches to creating value through improving diversity and fostering an inclusive culture. Drawing on our extensive research and expertise, we use innovative capabilities based on behavioral psychology, as well as proprietary tools and technology-driven solutions, to help clients access the benefits of diversity.

CONACT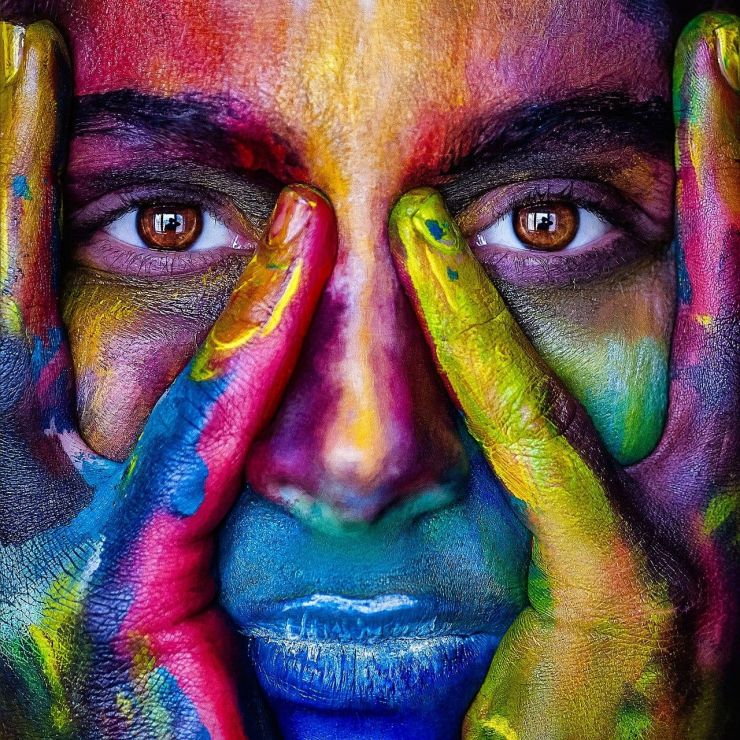 130+

Citizens speaking more than 135 languages with offices in 37+ countries

$30M

to be Invested in research on diversity, equity, and inclusion.

100%

for LGBTQ equality in the Human Rights Campaign Foundation's Corporate Equality Index
Pritzker Architecture
Architecture MasterPrize
AIA Gold Medal
RedDot Design
Ribba architecture
Pritzker Architecture
Architecture MasterPrize
AIA Gold Medal
RedDot Design
Ribba architecture
Pritzker Architecture
Architecture MasterPrize
AIA Gold Medal
RedDot Design
Ribba architecture
STORIES ABOUT OUR PEOPLE
Read the latest insights_
Explore our media center for key resources.
Accelerate responsible climate action in every industry so our planet's diverse communities, natural resources, and shared environments can thrive indefinitely.
The complexity of the challenge we face requires a kaleidoscope of perspectives and approaches, and radical collaboration across and between them.


S7Clear Climate Pledge
Build a future you
believe in
As an analyst, economist, technologist, accountant, innovator, and storyteller, you'll be part of a diverse team at S7Clear. Our goal is to establish trust in society and tackle critical issues through an unexpected blend of skills and perspectives.

Join the Tribe