Trusted by global stakeholders_
We recognize that the most significant progress can be achieved by collaborating with our clients. Our diverse, international teams collaborate with organizations and governments to address the most pressing challenges of today. At the same time, we are committed to fulfilling our own corporate obligations by promoting ethical and responsible business practices within S7Clear. Every day, we strive to construct a sustainable and inclusive future, contributing to the betterment of society.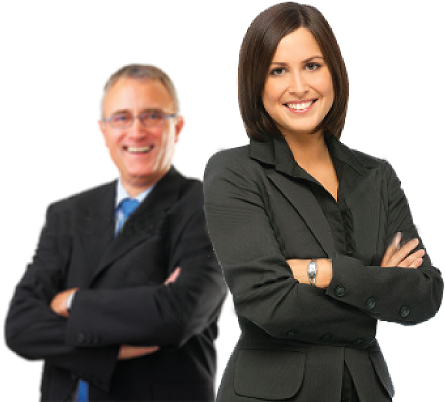 S7Clear commits to social impact cases to be delivered annually.
of  S7Clear clients must consider being involved in social impact projects
shall invest in social impact initiatives for a better world.
stakeholders shall support a social impact project on global bases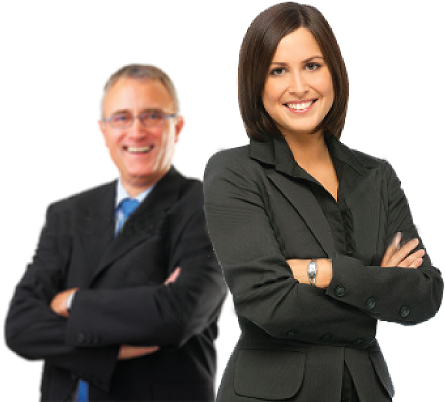 climate and environment cases delivered
S7Clear committed to reduction in BCG's greenhouse gas emissions
shall invest in climate and environment initiatives
S7Clear is committed certified as a CarbonNeutral company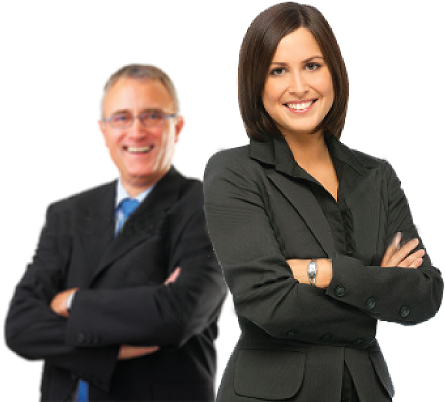 S7Clear is commits to people in our global team
of  S7Clear shall invest in racial equity-focused initiatives
S7Clear must engage for new hires are women
of our people have access to health and well-being services as soon as we grow
Promoting Responsible Business Practices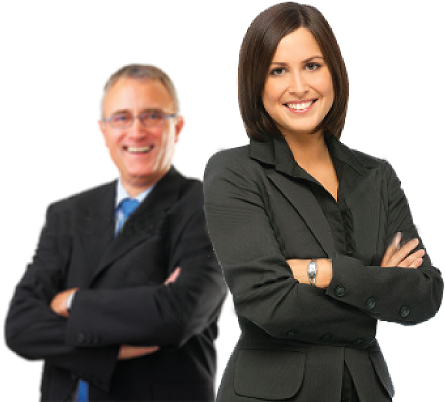 S7Clear commits to generating global revenue
of  S7Clear sourcing managers have completed a training in sustainable procurement
of S7ers have completed our training in business ethics
of S7Clear offices undergo a periodic internal risk review
Our Foundation
Supporting all stakeholders with the passion for creating a stronger, more prosperous world.
Our teams are a force to be reckoned with when it comes to collaborative innovation. We offer companies seeking a competitive edge a range of innovative ideas and tools, as well as our tried and tested methodologies and technologies. We welcome professionals who are both talented and diverse to work with us in fostering a culture of care and curiosity. Together, we collaborate with stakeholders to achieve real innovation.
Build a future you
believe in
As an analyst, economist, technologist, accountant, innovator, and storyteller, you'll be part of a diverse team at S7Clear. Our goal is to establish trust in society and tackle critical issues through an unexpected blend of skills and perspectives.
Join the Tribe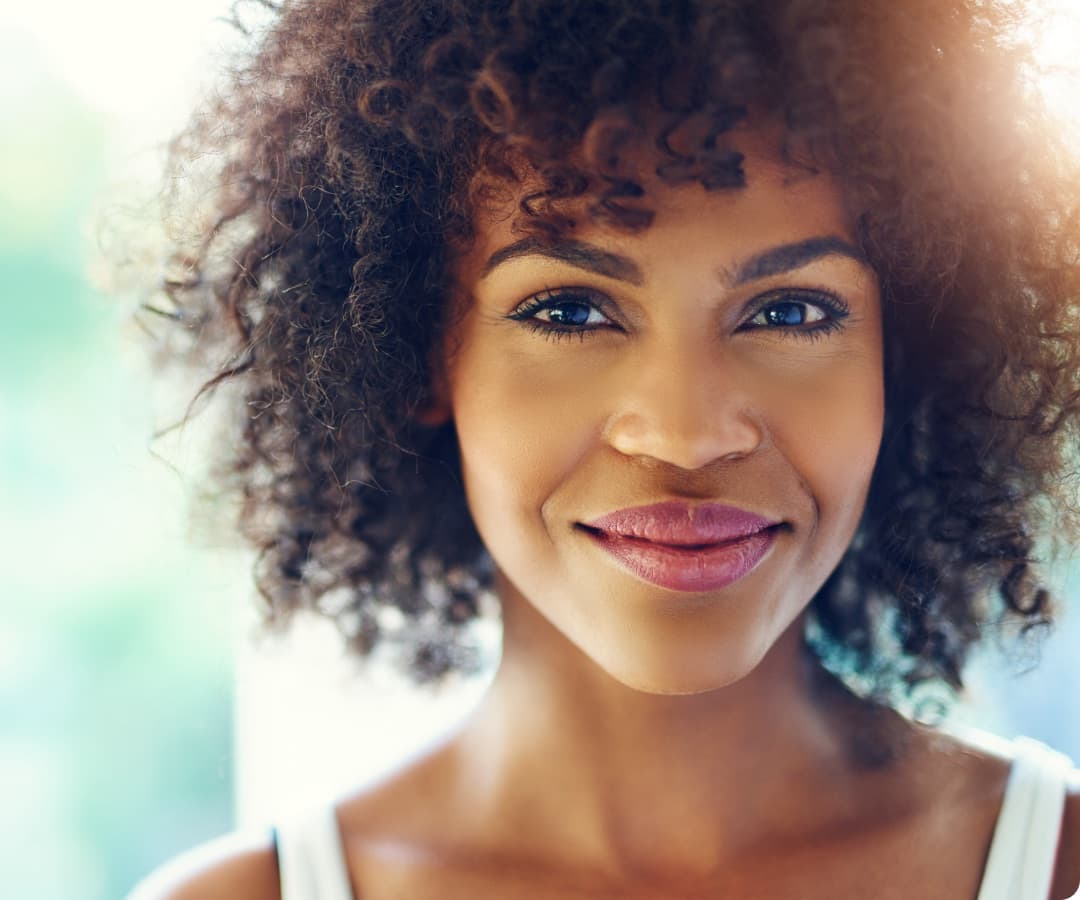 Accelerate responsible climate action in every industry so our planet's diverse communities, natural resources, and shared environments can thrive indefinitely.
The complexity of the challenge we face requires a kaleidoscope of perspectives and approaches, and radical collaboration across and between them.

S7Clear Climate Pledge
The information you want.
The experience we share.

Find your source here.
Stay ahead in a rapidly changing world. Subscribe to S7Clear Insights, our limited look at the critical issues facing global businesses.
We do not spam. We do not sell your information.