#ImmovableDriven
---
Foment stakeholders to
built a better world.
#ImpactDriven
---
Insights to always
stay ahead of change.
#ChallangeJunkies
---
Beyond is where
we begin.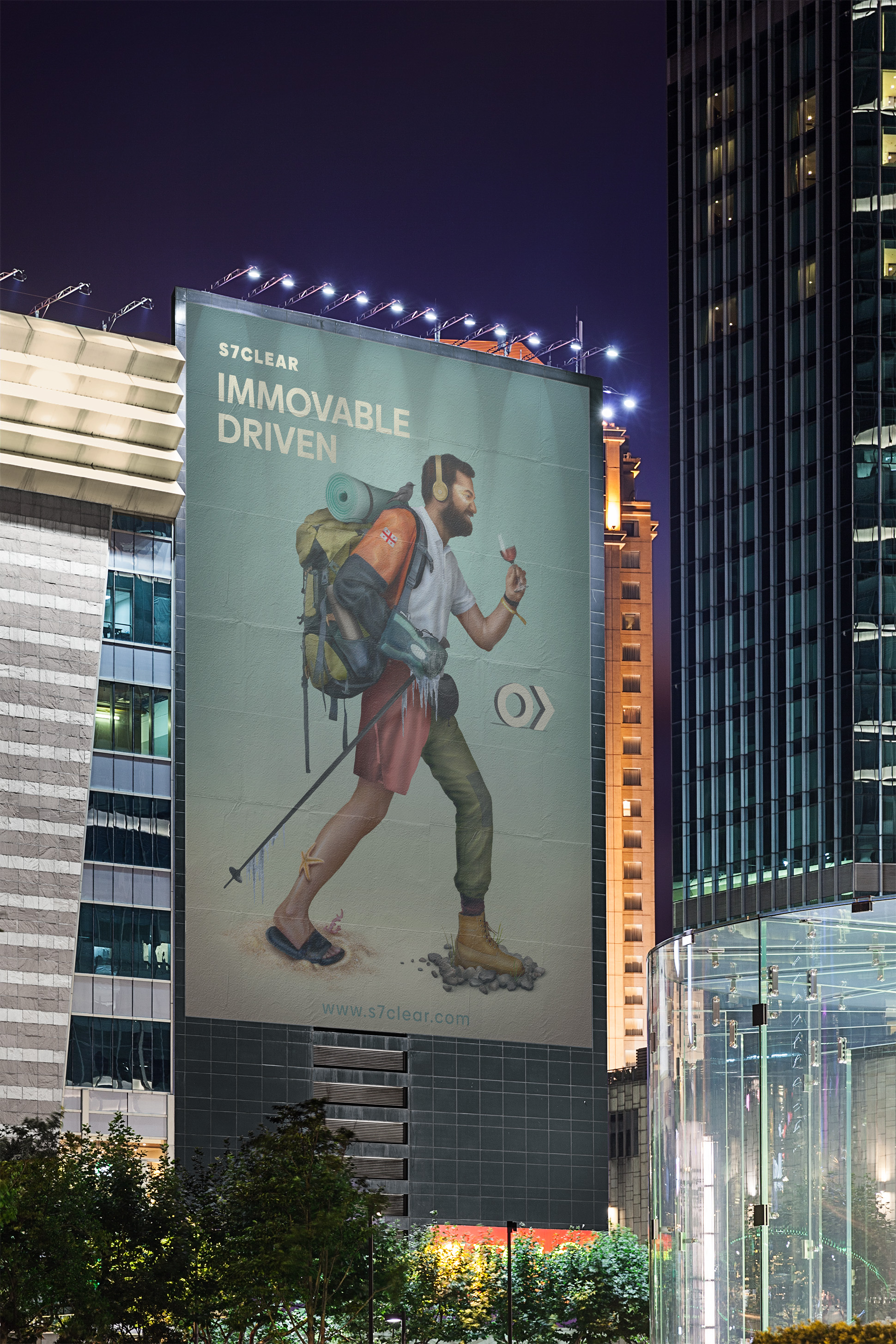 — S7Clear Tribal Mindset.
Our collaboration is with forward-thinking leaders who are determined to shape the future instead of avoiding it. By working together, we accomplish remarkable results.
We build greater futures through innovation and collective knowledge. S7Clear is a global impact firm and business solutions organization that has been partnering with many of the world's largest businesses in their transformation journeys for decades. We believe innovation and collective knowledge can transform all our futures with greater purpose.
At S7Clear, we go beyond helping businesses transform through technology. We help them make a meaningful difference; to their customers, and to the communities they serve. We believe that for all people to prosper, economies must grow. Today, a new era of growth is possible; one that doesn't treat growth and positive societal impact as opposing forces.
Our strength lies in the unrivaled diversity of our people, methodologies, specialisms, and points of view that seamlessly fuse to give us a unique and complete understanding of people, across the world.
— Immovable Driven
S7Clear foment stakeholders
to build a better
world.
At the core of our mission lies a steadfast commitment to serving the needs of communities worldwide and empowering organizations to thrive. For more than half a century, we have been at the forefront of groundbreaking innovation, dedicated to forging a path toward a brighter tomorrow for businesses spanning countless industries and spanning the globe. Let us continue to pave the way for a better future, together.
Deep industry expertise combined with differentiated thought leadership ensures results.
We know your industry inside and out. We live and breathe it. So our insights, technologies and methodologies are crafted out of the exact challenges you face.
We Do Not Sell or Share Data Externally.
Build a future you
believe in
As an analyst, economist, lawyer, technologist, accountant, innovator, and storyteller, you'll be part of a diverse team at S7Clear. Our goal is to establish trust in society and tackle critical issues through an unexpected blend of skills and perspectives.
Join the Tribe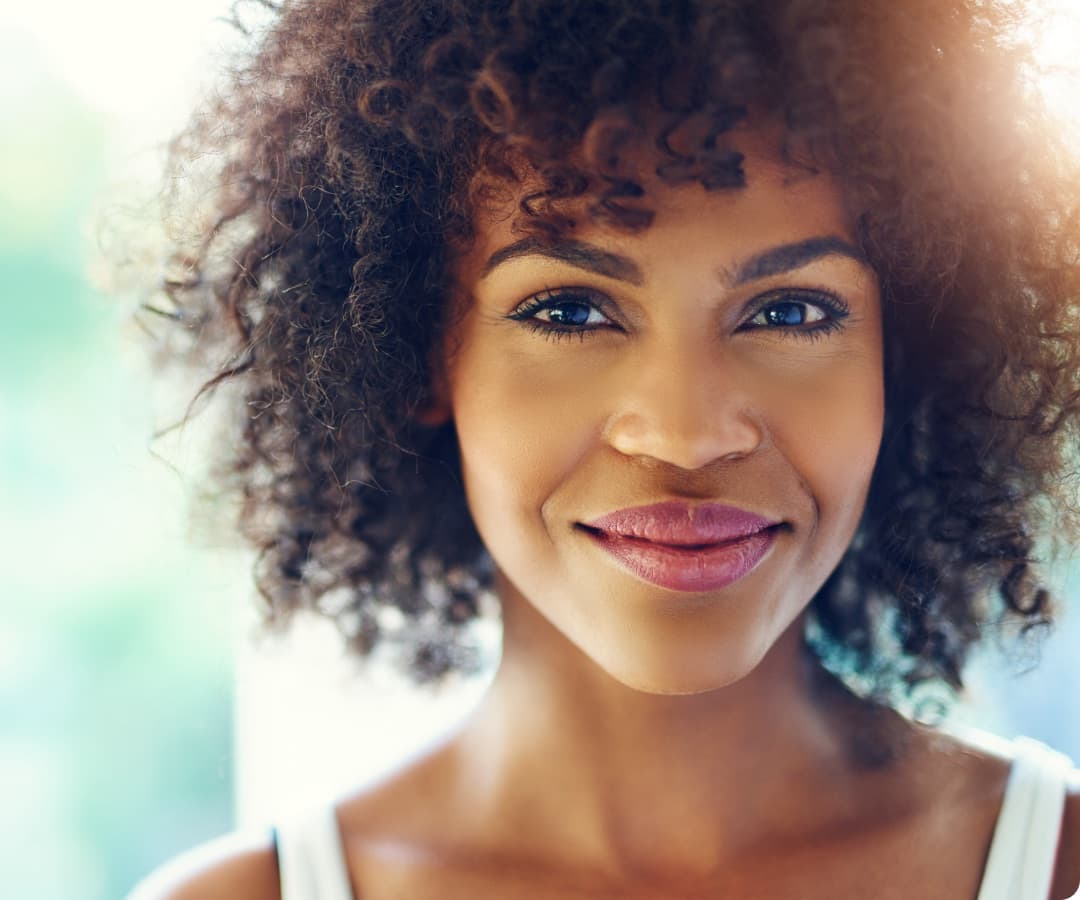 Our vision
S7Clear is a global organization committed to fostering a self-sufficient world.
Our Vision